Fitness test: How much can you take?
Fitness test - Do you dare to try?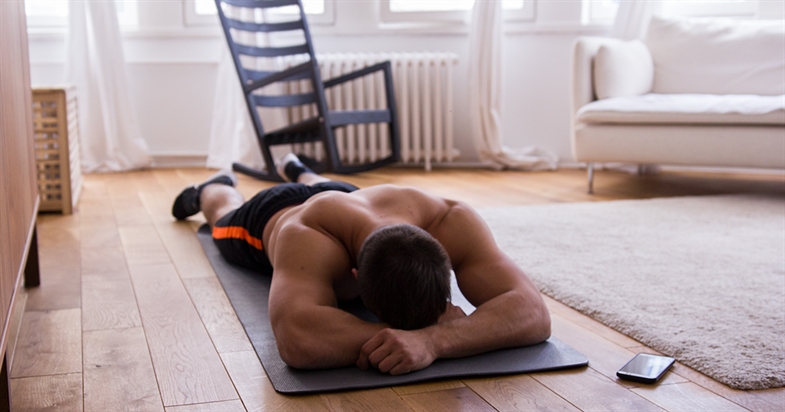 Free workout app
Download now
Have you ever wondered how fit are you? Are you working your hardest or you can put a bit more effort into your workouts? We got a 'little' test for you, if you dare.
We are not going to give you a quick quiz that you will fill out and get your result. You need to do some work because Madbarz family is the strongest family!
Test yourself
You will do 7 exercises, each exercise for 45 seconds - do as much as you can. Then, take a break for 30-60 seconds and move on to the next exercise.
Write down the number of reps you managed to do for each exercise, add the numbers and find out your score.
BURPEE
HIGH KNEE JUMPS
WIDE PUSH UPS
LEGS PULL-IN
SQUAT JUMPS
PUSH UPS
V-UPS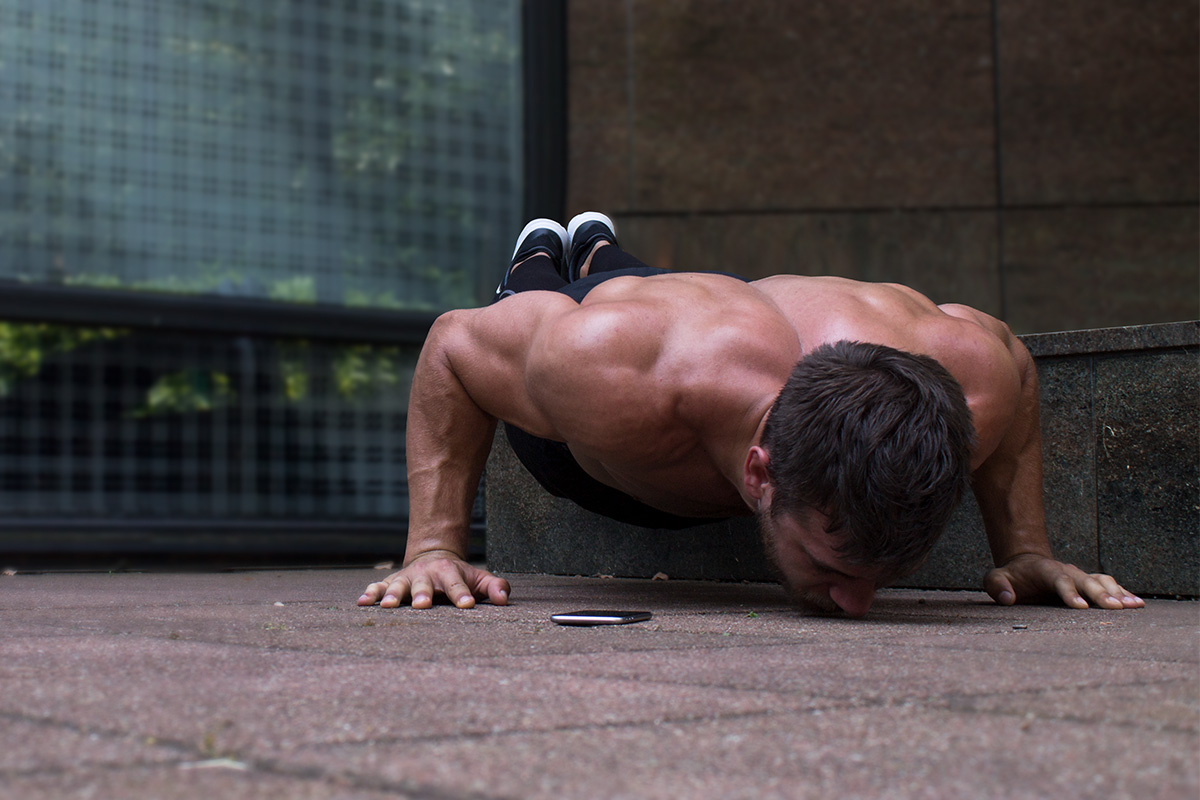 What's your score?
Free workout app
Download now