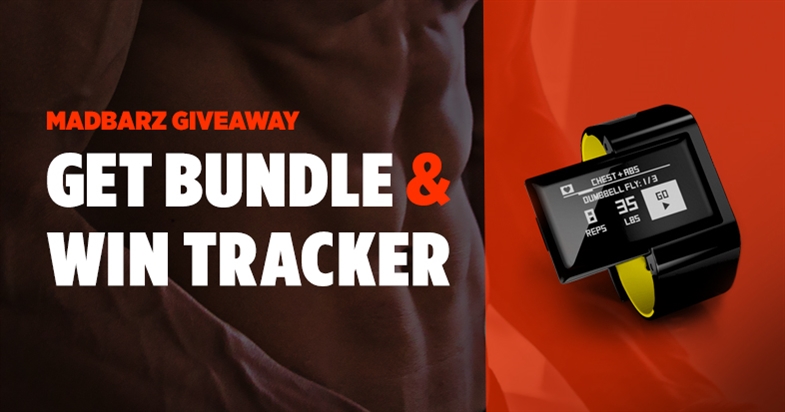 Madbarz Giveaway & Limited Holiday Offer
Madbarz teamed up with Atlas to give away 3 Atlas Wristband2 fitness trackers!
What is being given & how to enter?
The rule is simple: get Madbarz's Extreme Bundle and automatically enter into a competition to win one of three Atlas Wristband2 fitness trackers. Get bundle & enter the competition here.
What is Atlas Wristband2?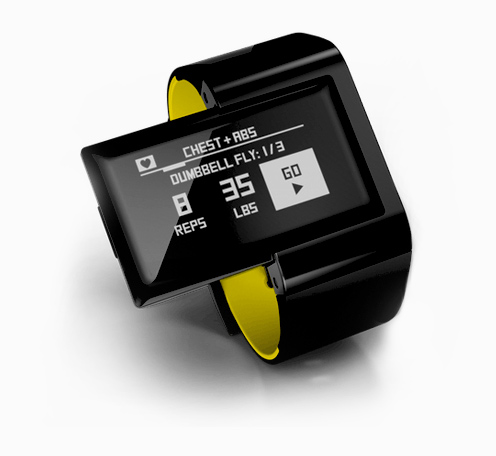 Atlas Wristband2 is an automatic fitness tracker that:
Tracks your workouts & counts your reps - hands-free
Tracks your swimming (swim & shower safe)
Learns your form and any exercise
Is pre-loaded with 100 exercises
Tracks your heart rate
It is worth $199, but you have a chance to get it for free!
What's in the Extreme Bundle?
Extreme Bundle consists of the Platinum Pack ($19) and Nutrition Guide ($14) which together cost only $20. Get it here & enter the competition!
Platinum Pack contains
10-day Workout Plan
Muscle Up Tutorial
Human Flag Tutorial
Front Lever Tutorial
1 free month of PRO
2 Epic Workouts
Booty Workout
Nutrition Guide contains:
65+ delicious recipes (breakfasts, lunches, dinners, snacks, side dishes and treats)
14 goal-oriented rules & tips for faster results
Choose the bundle you prefer based on the Nutrition Guide type: Build Muscle or Burn Fat.
This limited offer saves you 40% and it ends on December 31st 2016.
When and how are winners selected?
3 lucky winners will be randomly selected after December 31st 2016 and they will be contacted via email that they used to purchase the Extreme Bundle.