How I Got Ripped: Zach's Transformation Story
Zach shows you how to build muscle, lose weight and get ripped with Madbarz workout routines. Check out his amazing transformation!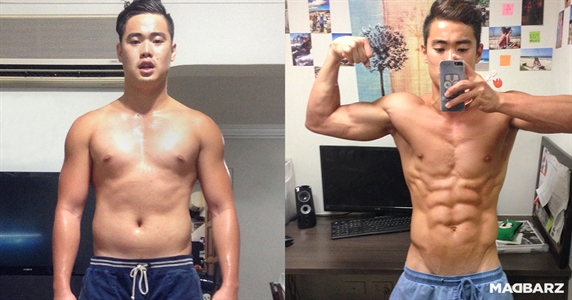 Free workout app
Download now
Meet Zachary, a passionate Australian Madbarz Athlete and a 'smart workout' enthusiast. A great example of what you can achieve at home with dedication and a good strategy.
Are you aiming for progress but wondering how it's done?
Zach shared the Madbarz workout routines he used and first-hand tips for a successful transformation plan.
BEGINNING – ZACH'S WEIGHT LOSS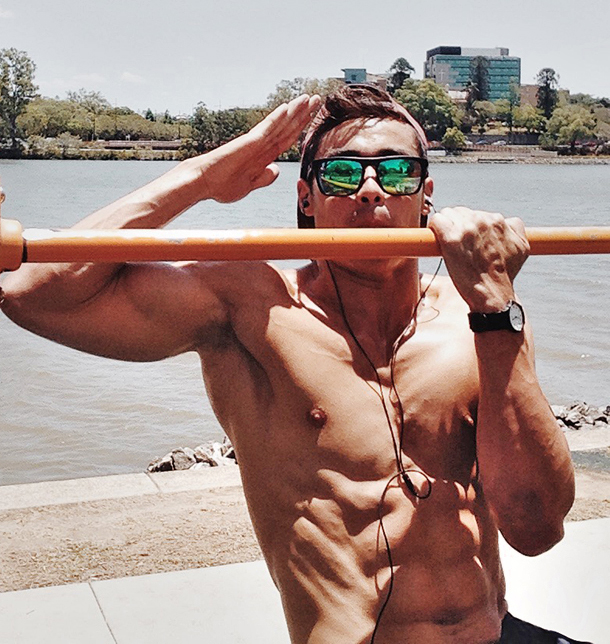 "I started off by using these basic Madbarz workouts to help me lose weight at the beginning phase:
Insane Cardio
Fat Removal
No Equipment
At first when I decided to eat healthy food instead of the usual junk, I found it a chore, however as I started seeing subtle changes in my body and felt an improvement in the way I feel from day to day it did not take long before a healthy diet became a lifestyle choice. The workouts helped me burn fat and condition myself to getting used to my own bodyweight."
PROGRESS – GETTING STRONGER
As he lost more weight he started working on more bar work with routines such as:
Pull It routine
Dip and Push
Diamond Pull
"These were started off with lower repetitions. As I got stronger and more conditioned, I started to increase the repetitions and sets of each workout."
Finally, by the time he became a real workout master, Zach lost a total of 20 kg. The next step to ensure progress was creating his own workouts .
MASTER LEVEL - PERSONAL WORKOUTS
"Eventually I created my own workouts to have a variety and change so as to shock my muscles for growth.
I also managed to get friends to start working out together with me so that we could motivate and push each other harder. With social support like this, there is higher accountability and it makes quitting less likely.
Being fit and strong is not just about the external appearance but also about what's inside you."
To ensure adherence and motivation to a healthier and fitter lifestyle Zach backed up his admirable physical progress by an on point psychological strategy.
---
Workout plans for building muscle at home without equipment are available in the Madbarz Premium.
---

ZACH'S STRATEGY & TIPS
"I set myself SMART goals – Specific, Measurable, Attainable, Realistic and Timely."
Attack your weak spot - If you can't do a muscle up, make it your specific goal. Once you develop a new skill, you will be hooked on training.
Track changes – Focus on your strength gains and/or weight loss, depending on what's easier or more challenging to you, so that you can use it to motivate yourself when you feel down.
Stay real – That's right. By dividing his goals in smaller time chunks, Zach could attain his realistic goals day by day. In the end, being awesomely shredded became everyday reality.
Zach's biggest goal is to inspire others to enjoy their workouts, share them with their community and believe that simple achievements add up to amazing results!
---

If you want to share your story be sure to send it to us along with your before and after photos to contact@madbarz.com. Tell us how Madbarz has helped you and you could get featured in our community!
Free workout app
Download now