Gaby's transformation story: This is how Madbarz changed my life
If you really want to change your life, everything is possible. Meet a Madbarz fan who proved that to be the truth.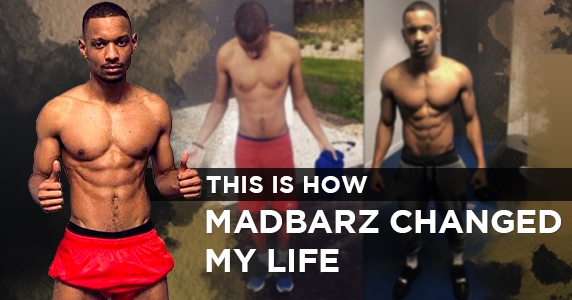 Free workout app
Download now
Meet Gaby, true Madbarz fan who achieved incredible physical and mental transformation with Madbarz, a lot of determination and outstanding motivation.
Gaby found Madbarz 3 years ago while searching for a free bodyweight app that will help him reestablish ''hygiene of life I have neglected in the past few years''. A student and employed, he didn't have time to plan workouts nor money to pay the gym. What he did have was a strong motivation to change his life.
''I wanted to train only with the weight of my body, and Madbarz provided me that'' says Gaby.
He decided to share that motivation with his two best friends. They supported each other every day to overcome any difficulties they encountered. Together, they turned working out in the friendly competition, pushing their limits daily and achieving excellent results.
The app that evolves with you
Gaby is an excellent example of how a good tool, such as fitness app, can motivate you and push you further in your workout. When asked why would he recommend Madbarz, Gaby said:
''Workouts in Madbarz are done extremely professional. The user interface is great, recovery time is included in workouts and customized for every workout and fitness level. The option of choosing different fitness level means that the app evolves with you - it doesn't rush you, and it doesn't let you stagnate. The app also constantly evolves and adds new features that enrich your training.''
With the right tools and support, working out can be turned in a fun, as Gaby proved!
''In Madbarz, you can find an estimated time for every workout - my friends and I compete on who will do the workout faster!''
Working out can be incorporated in a busy schedule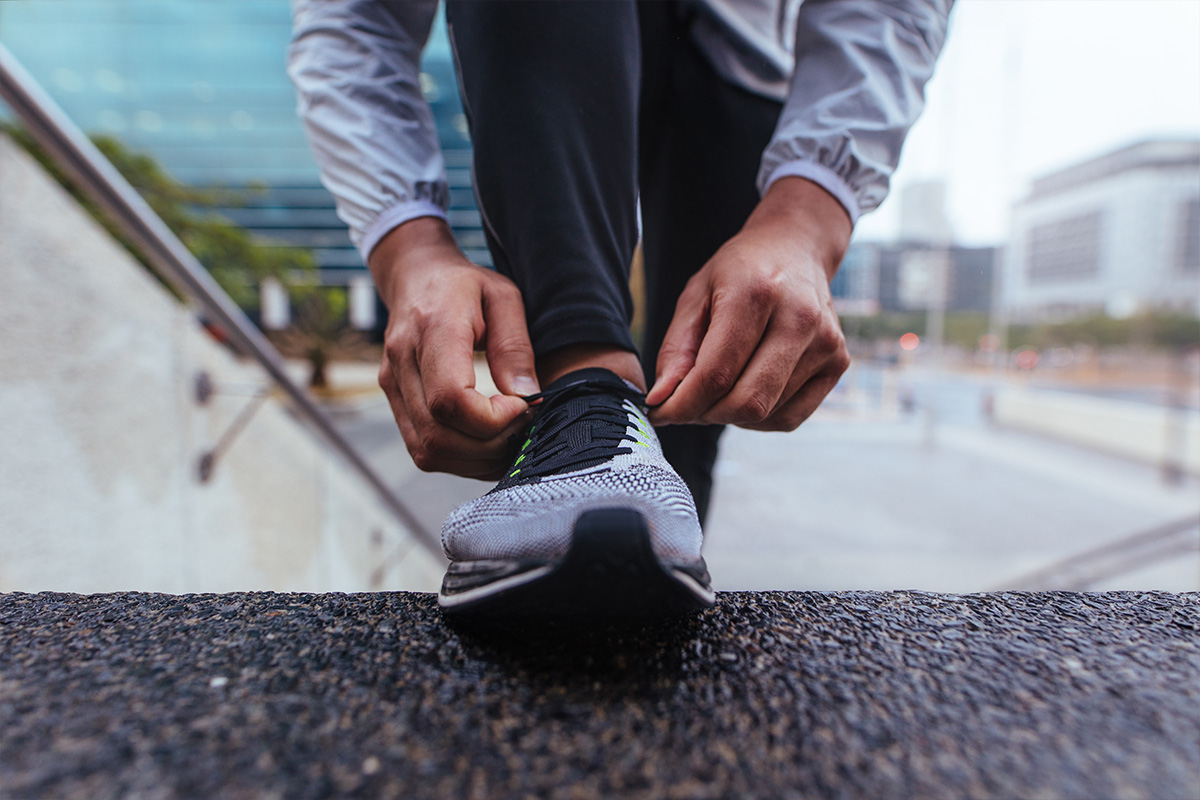 Gaby doesn't lead a boring life. He studies and works, driving his bike for 6-7 kilometers every day. However, he still finds time for working out. We are not talking about short workouts - he works out for approximately one hour, 4-5 days a week. Talk about motivation!
With that busy schedule, Gaby has no time to plan for his workouts. Lucky, that is why he has Madbarz.
''Madbarz always accompanies me in my workouts, it's my favorite fitness app. If I want to make a workout of a specific length or that targets a specific part of the body - Madbarz has it! I often just scroll the app and plan my workout for the evening by combining several Madbarz workouts.''
However, for beginners, he recommends workout plans that can be found in the Premium version of the app. Not only because they are made with exceptional quality, but they combine various exercises and plan rest days for you, features beginners can benefit from.
If you share your motivation, it will only grow bigger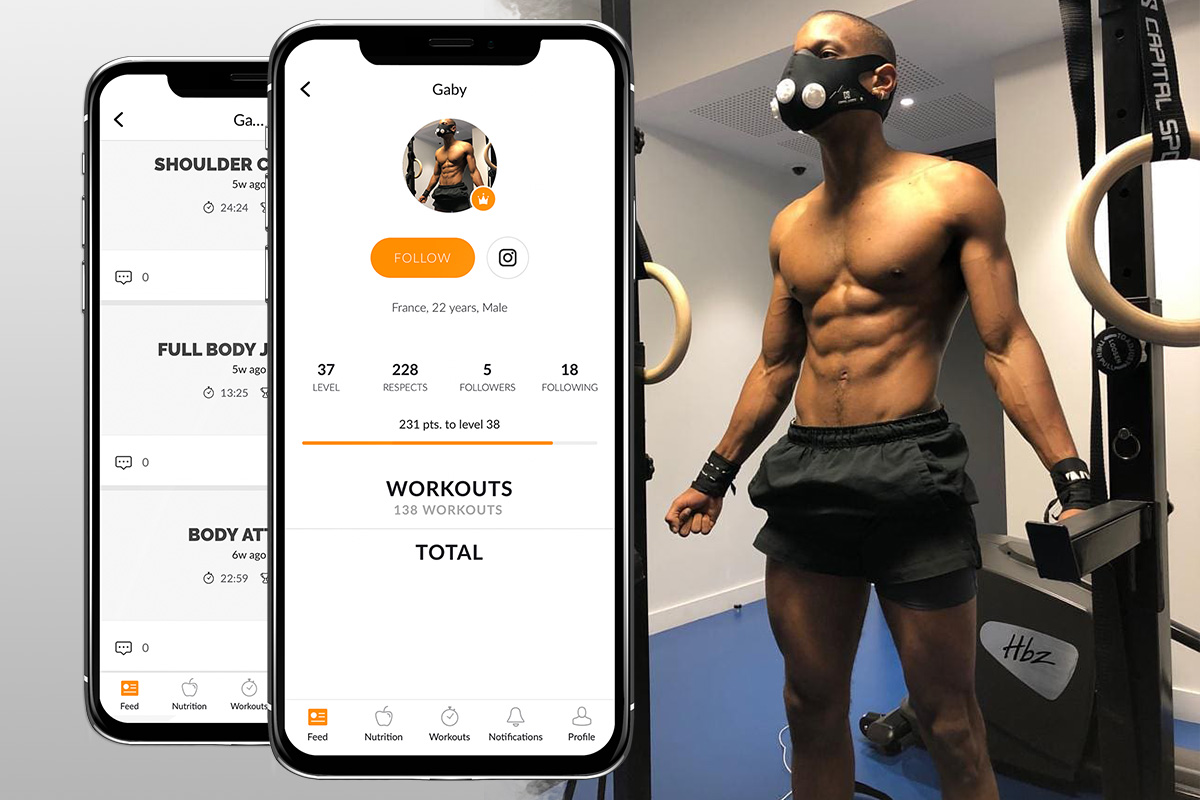 Gaby states that motivation is the most important part of the transformation process. He splits overall motivation into two parts:
''The first part of the motivation is to surround yourself with the right people. The second part is to set your long term goal, as well as realize that you are allowing yourself to become an overall better person.''
Besides his friends, an important motivator in Gaby's life was Mabarz in-app community. He indeed is a person who used every asset he had to achieve his goal.
''Communities of people who work out together, such as Madbarz community, can be incredibly motivating and inspirational. With the motivation I received from my friends and Madbarz community, I was able to make dazzling progress. In just three months my body completely changed.''
Exercises that will transform your body
Gaby shared with us his top 5 favorite exercises:
Pull ups - for Gaby, this is one of the most challenging exercises, but he is satisfied with the way he mastered it.

Push ups - give yourself time to fall in love with this exercise, says Gaby.

Plank - this exercise requires determination. Gaby states that, for him, it's mental as well as physical exercise.

V hold - one more exercise that requires mental strength as well as physical, Gaby strives for perfection on this one.

Weighted squat jump - this is a great exercise, although it's not pure bodyweight exercise. You need to be careful about your posture and pace, don't rush it.
Everything is possible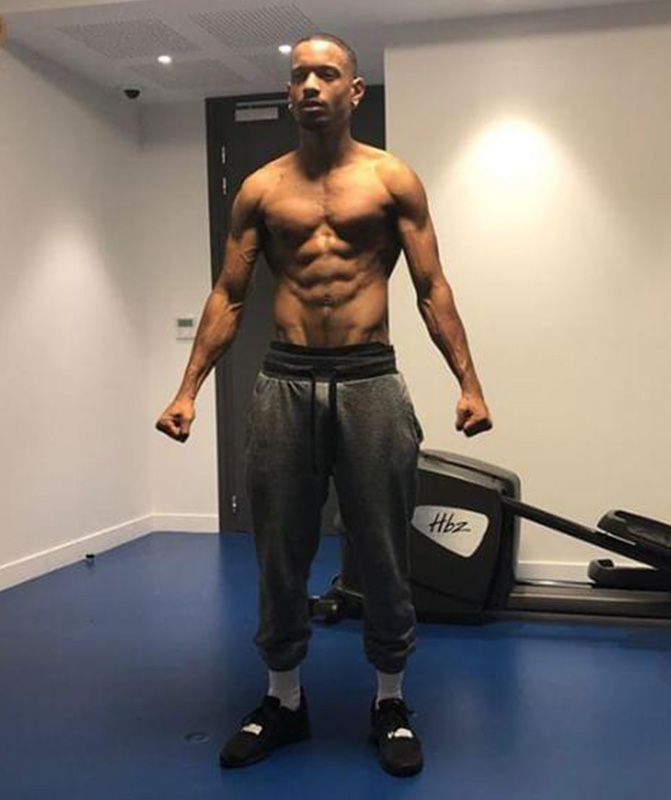 Gaby wants you to keep in mind that with the right tools and attitude, everything is possible. Keep it strong and never give up!
''If you really want to change your life, everything is possible. I am living proof that it's possible to achieve great results and change your life, thanks to Madbarz.''
Free workout app
Download now