Pull up bar - the ultimate guide for buying a pull up bar
Need help picking out the best pull up bar for you! This guide has all the answers you need!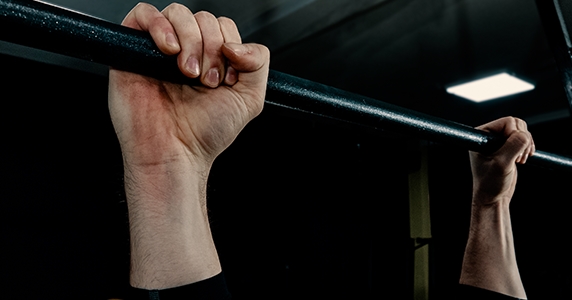 Free workout app
Download now
If you've decided to add some training equipment to your home gym, the pull up bar should be your first pick. It's inexpensive, easy to use, easy to set up, and it offers numerous workout possibilities and benefits.
Unlike many other bodyweight exercises that can be done without any training accessories, the pull ups can't be done without the assistance of a pull up bar or some sort of custom made prop. This doesn't imply a visit to the gym by no means. It does, however, require you to use the space you have available and find the right tool for the job.
This is your chance to learn how to make the necessary adjustments needed for home pull up routine.
We'll take you step by step through finding the right type of pull up bar, the right supplier as well as how to make your own pull up bar.
Why everyone should do pull ups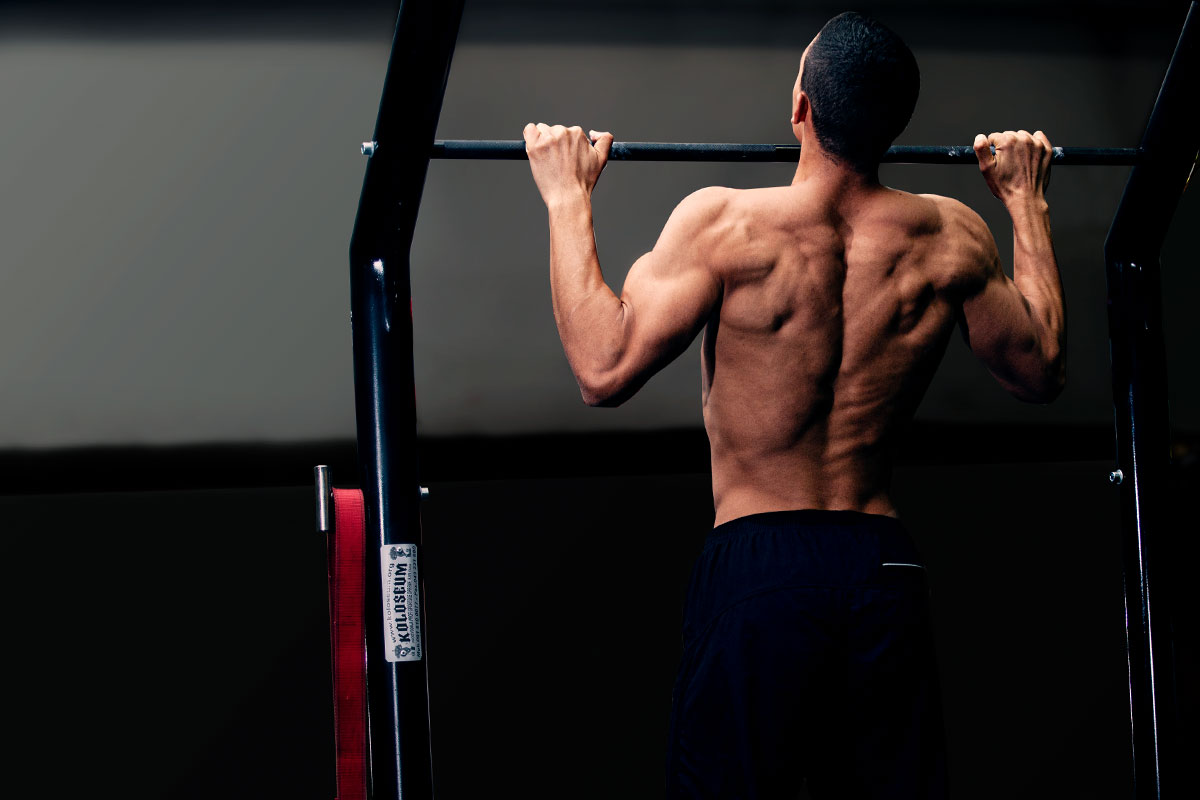 The pull up is a bodyweight exercise that imitates everyday life movements, and can be found in sports as well as in occupational settings. It's most commonly used for building upper body muscle mass and strength, and it is very effective at it.
The pull up rates high on the usefulness scale, and yet it can often get neglected during a weekly routine. One of the main reasons can be prioritizing other muscle groups like shoulders, chest, and arms, or the so-called '' mirror muscles''. Next in line is most definitely the lack of home equipment.
Fortunately, there is a simple solution for both reasons. All that is needed is a firm decision and a suitable pull up bar set up.
A balanced approach in your workout routine usually yields the best results. By including pull ups in your routine, you are activating and strengthening a whole list of back and arm muscles.
This, in turn, leads to a well rounded esthetic upper body. Doing pull ups also eliminates any potential muscle imbalances or injuries.
Where to buy a pull-up bar
There are two ways you can equip yourself with a home pull up bar. Either buy it from a local sports equipment supplier or build a custom made pull up bar yourself. The ladder is more ambitious and time-consuming. However, with the right tools and know-how, it can save you a lot of money.
A simple Google search lists a variety of available sources. For example, worldwide distribution of pull up bars includes sites like Walmart, eBay, or Amazon. The Academy and Big 5 are some of the biggest retailers of sporting equipment in the US. All of these suppliers offer a variety of different types of pull up bars like ceiling mounted pull up bars, doorframe pull up bars, and leverage mounted pull up bars.
Before deciding on buying a pull up bar from a sports equipment supplier, you have to consider different types of pull up bars and how they fit into your indoor setting and lifestyle.
How to make a custom pull up bar
If you've decided to roll up your sleeves and go for the option of building a custom made pull up bar, there are tutorials and online instructions that can help you do that.
Ceiling mounted and joist mounted pull up bars are some of the more frequent choices for building indoor or outdoor pull up bars.
Building a pull up bar can save you a lot of money, as most of the materials you need can be found in your local hardware store. A big plus of choosing to do it yourself is that the bar will be finely tuned to your needs and body specifications.
How to pick a pull up bar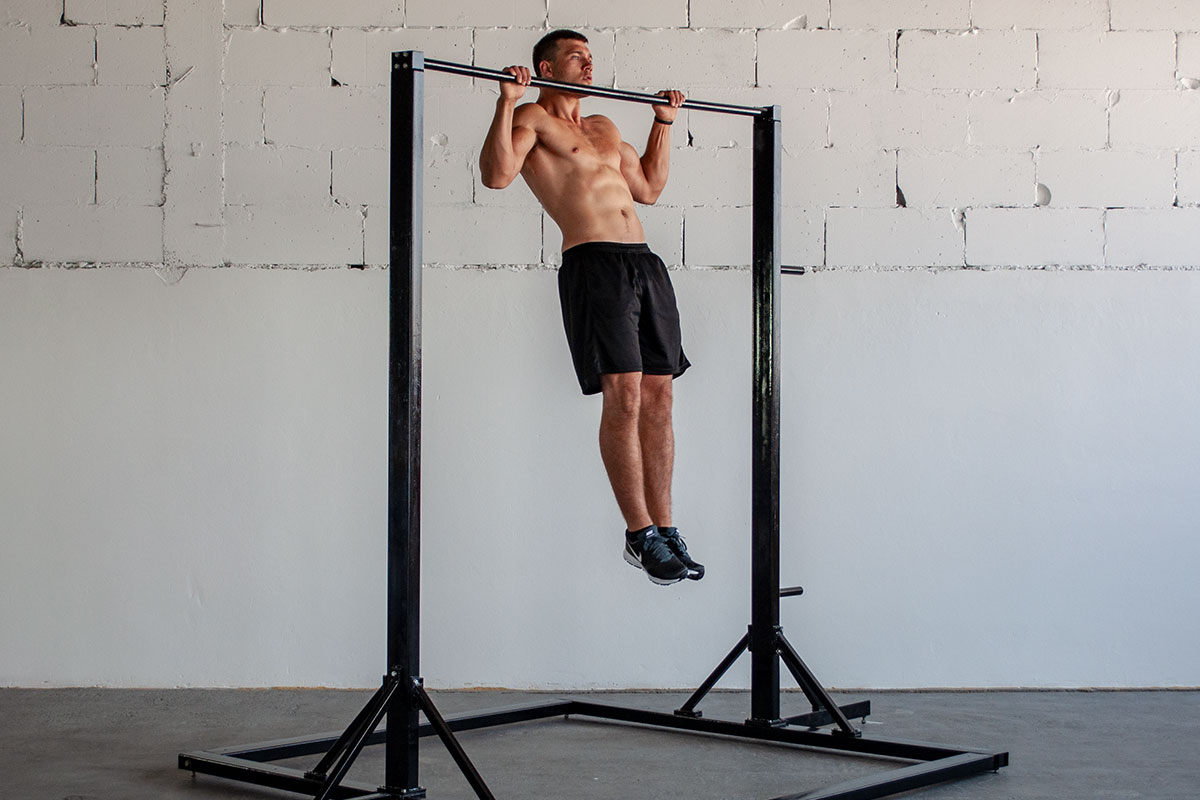 A pull up bar should serve the purpose of enabling you to lift your whole body upwards by using back, arm, and shoulder muscles.
Material, price, indoor living space limitations, as well as your own needs, are some of the things to consider when buying a pull up bar.
Types of pull up bars
Pull up bars come in different shapes and sizes. Also, the set up can vary significantly. So, think carefully about where you decide to put the bar.
We've listed several types of pull up bars with their pros and cons. All that's left is to find a pull up bar that fits your indoor capacity and lifestyle.
Doorframe pull up bar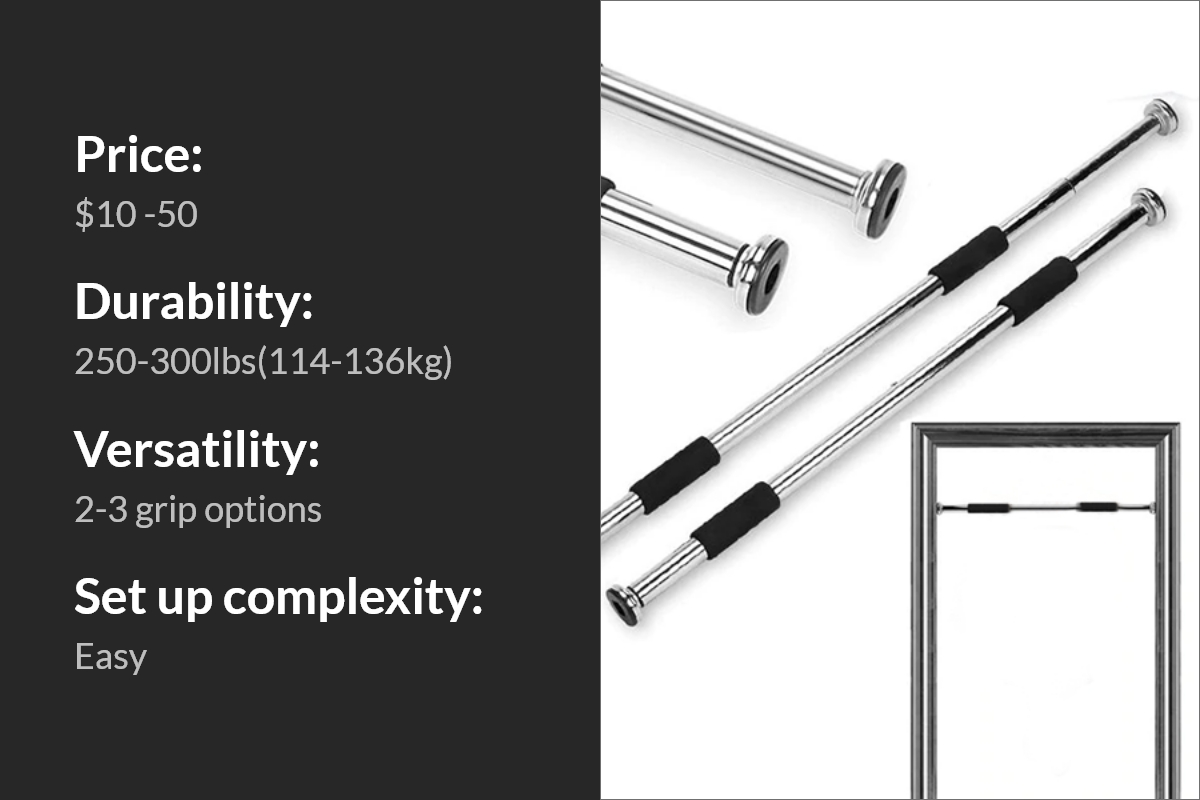 As simple as mounting a bar inside of a standard doorway, this is possibly the simplest version of an indoor pull up bar. The bar needs to push against the door frame on both sides. It can also be modified to fit the door frame width.
Its simplicity and price are its biggest advantage. However, if you are a tall person, you might have to bend your knees when doing pull ups. Also, wide pull ups might be a problem.
Free-standing pull up bar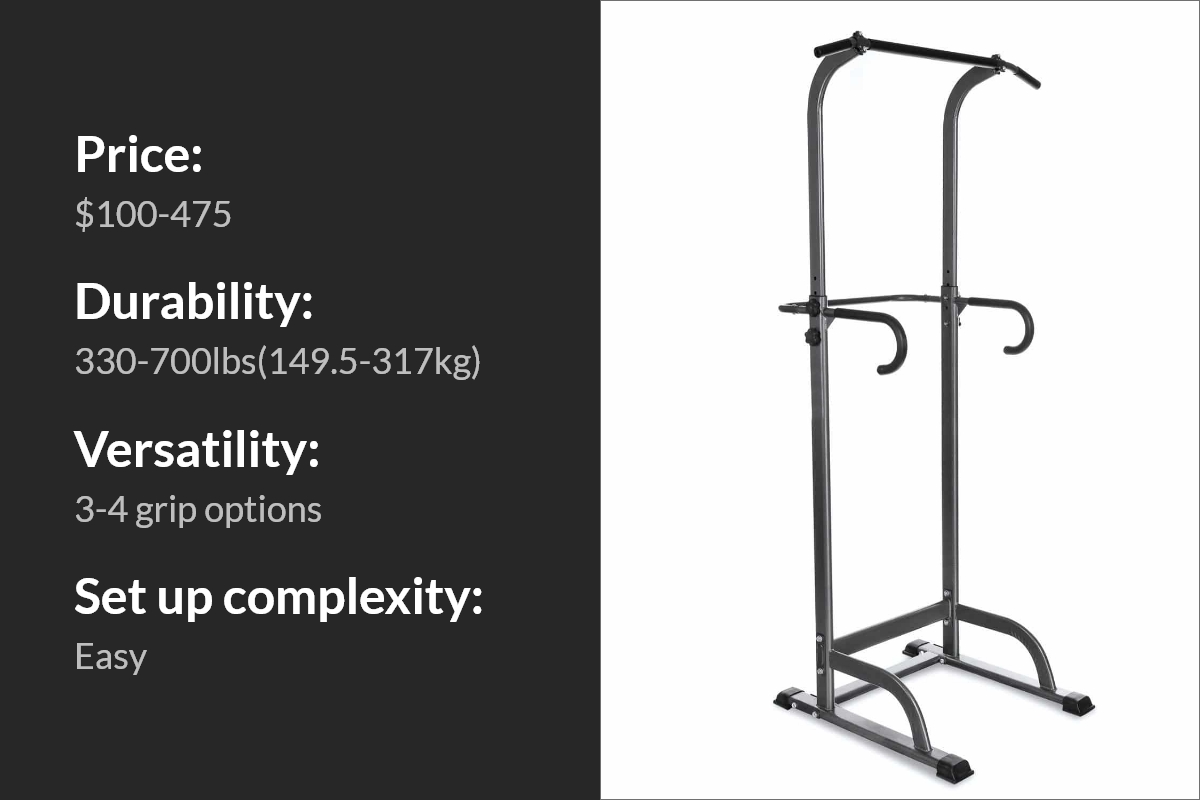 Another example of a pull up bar that is simple to set up. However, this type requires much more floor space then the doorframe pull up bar. It can hold up to 700lbs (317kg) and offers multiple grip options. Most free-standing pull up bars come with dip bars attached as well, which is a huge bonus. The down-side is that it's not easy to move and manage.
Wall-mounted pull up bar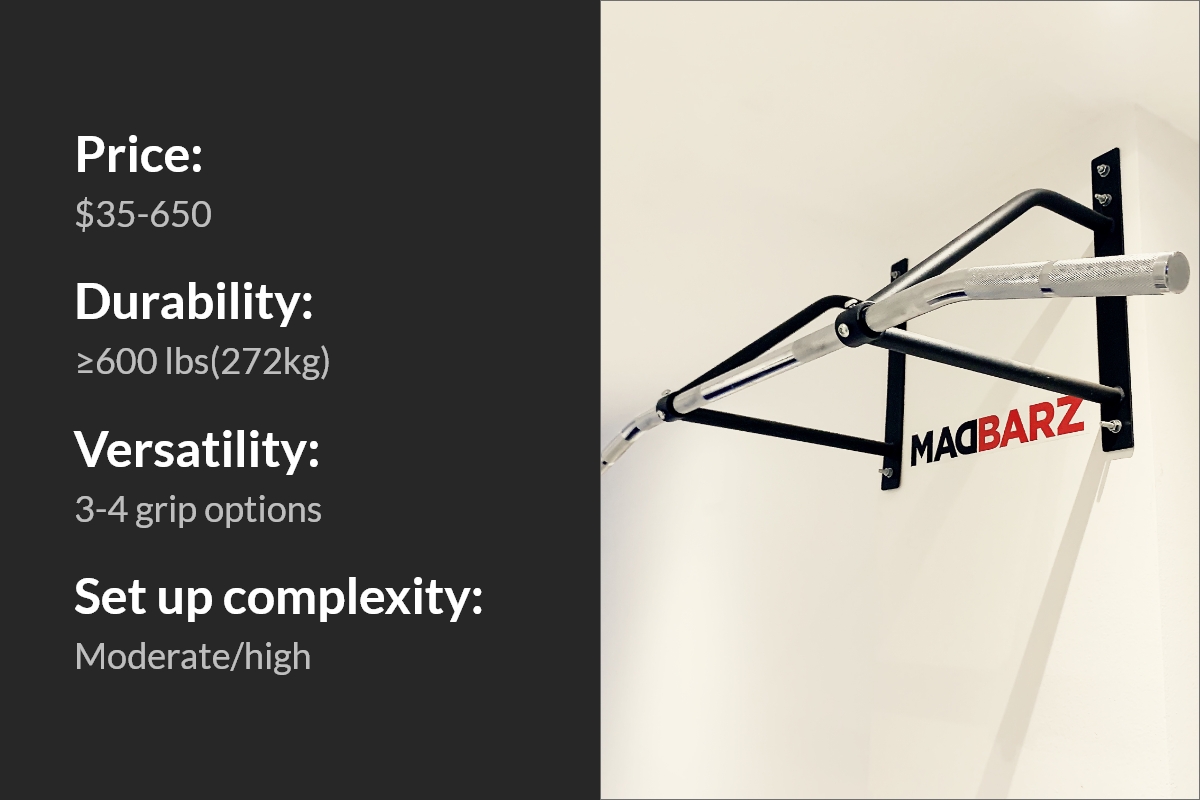 Among the more durable pull up bar types. It requires a pull-up bar to be screwed into the wall. For the bar to be functional, the bar should extend at least 15 inches (~40 cm) away from the wall. The minus is a relatively complex set up that requires drilling through the wall. Also, by placing the pull up bar close to the wall, there isn't plenty of room for various body movements without hitting the wall. This type of pull up bar is more suitable for more advanced users with higher standards and needs.
Ceiling-mounted pull up bar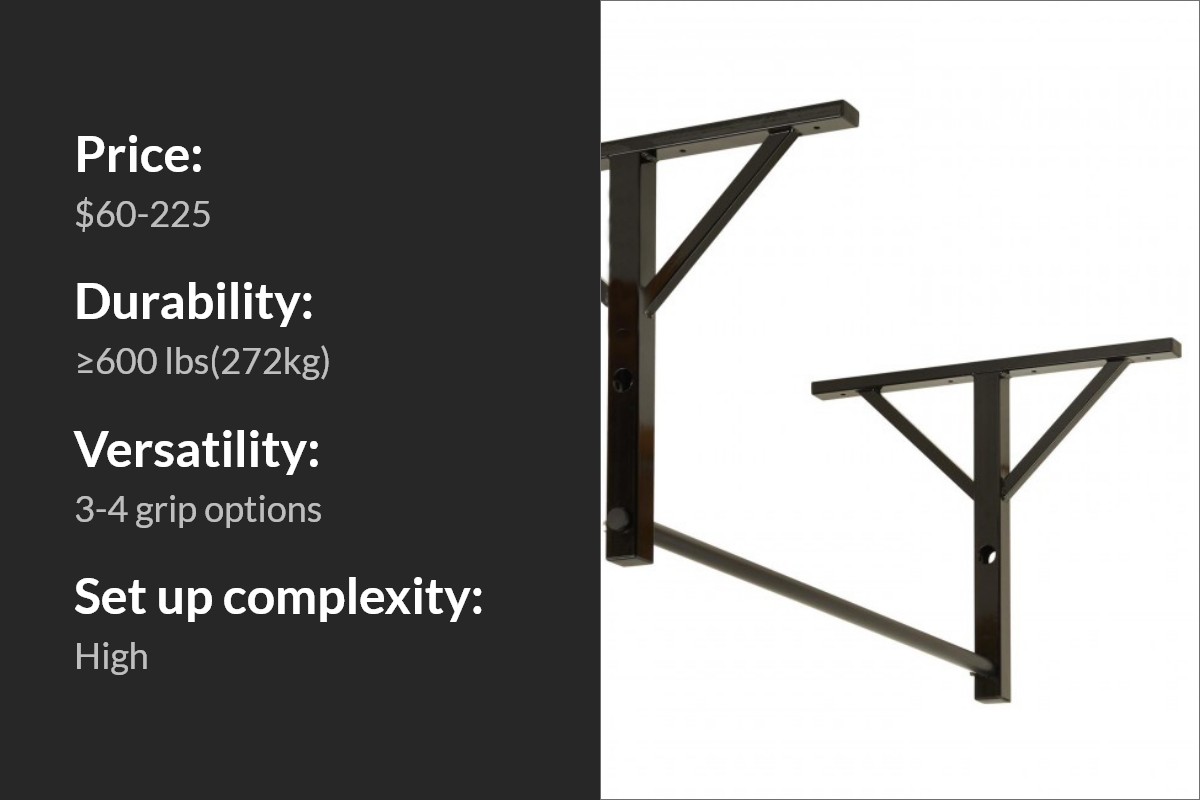 Very similar to the previous type on this list. The only real difference that this pull up bar is screwed into the ceiling. Along with the joist-mounted pull up bar, this type allows you plenty of exercise space. Just like the wall-mounted pull up bar, this type of bar is also more suitable for more advanced users.
Joist-mounted pull up bar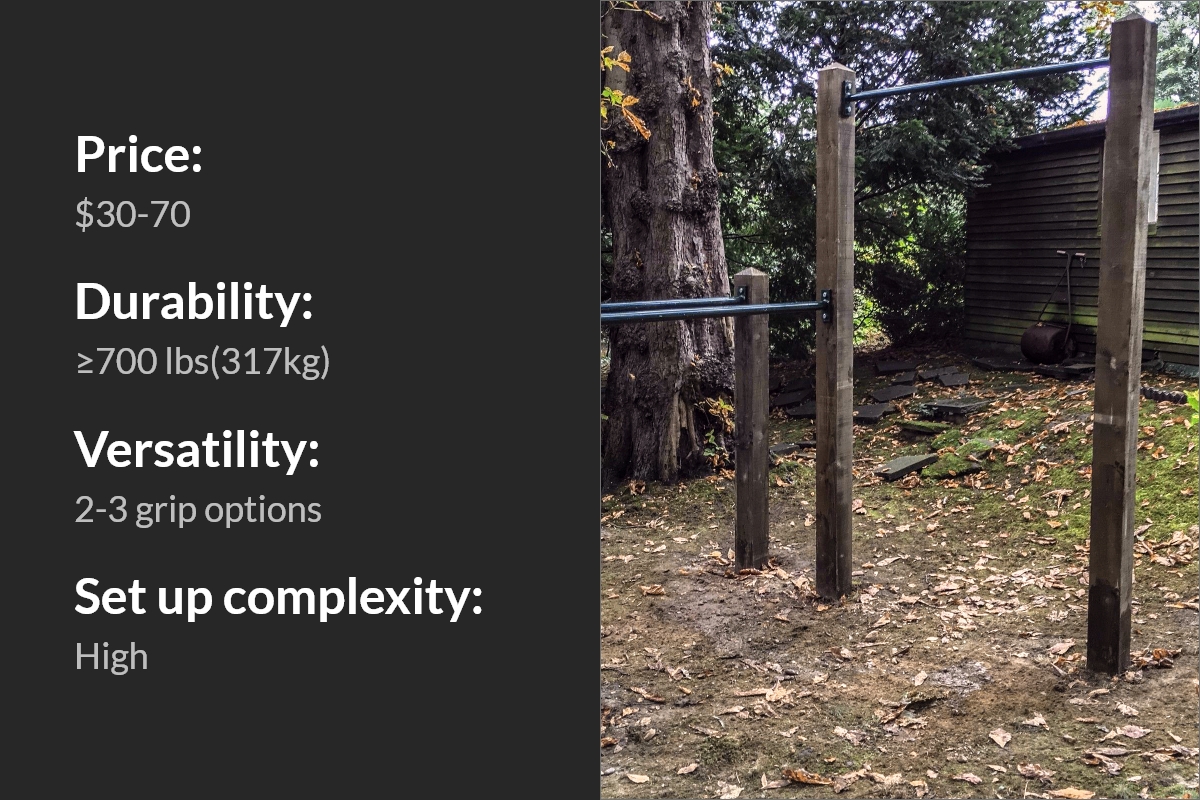 There are several types of joist-mounted pull up bars. We refer to the ones mounted on two wooden pylons. So, this is not exactly an indoor kind of pull up bar. However, it is a worthy mention for its many benefits. High durability, low cost, and plenty of available space for a setup and exercise are some of many. Plus, you are getting plenty of fresh air and sun.
Leverage-mounted pull up bar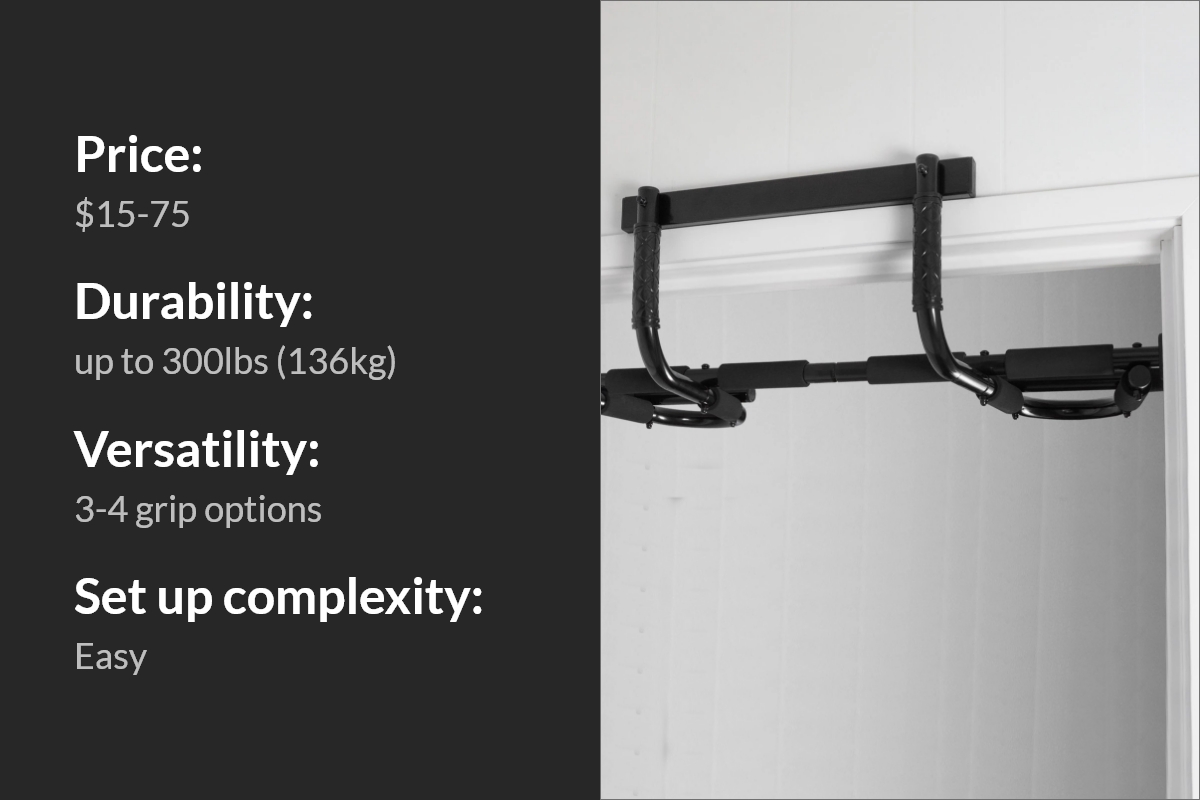 Another example of a simple mounting pull up bar. It doesn't require any drilling or fixed mounting. It's mounted on the edge of the door frame and secured with the leverage of your own body. It's simple to mount and remove after you've used it. Its simplicity and low cost are a big bonus for anyone looking for a quick pull up dose. However, if you are a more advanced user, this pull up bar is not recommended. It is not very durable as it allows the amount of weight that the door frame can carry. Because of this, there is a high chance of damaging the door frame if you are not careful. Since your body leverage is the only thing fixating the bar in place, it increases the risk of the pull up bar disconnecting from the door frame.
Think outside the box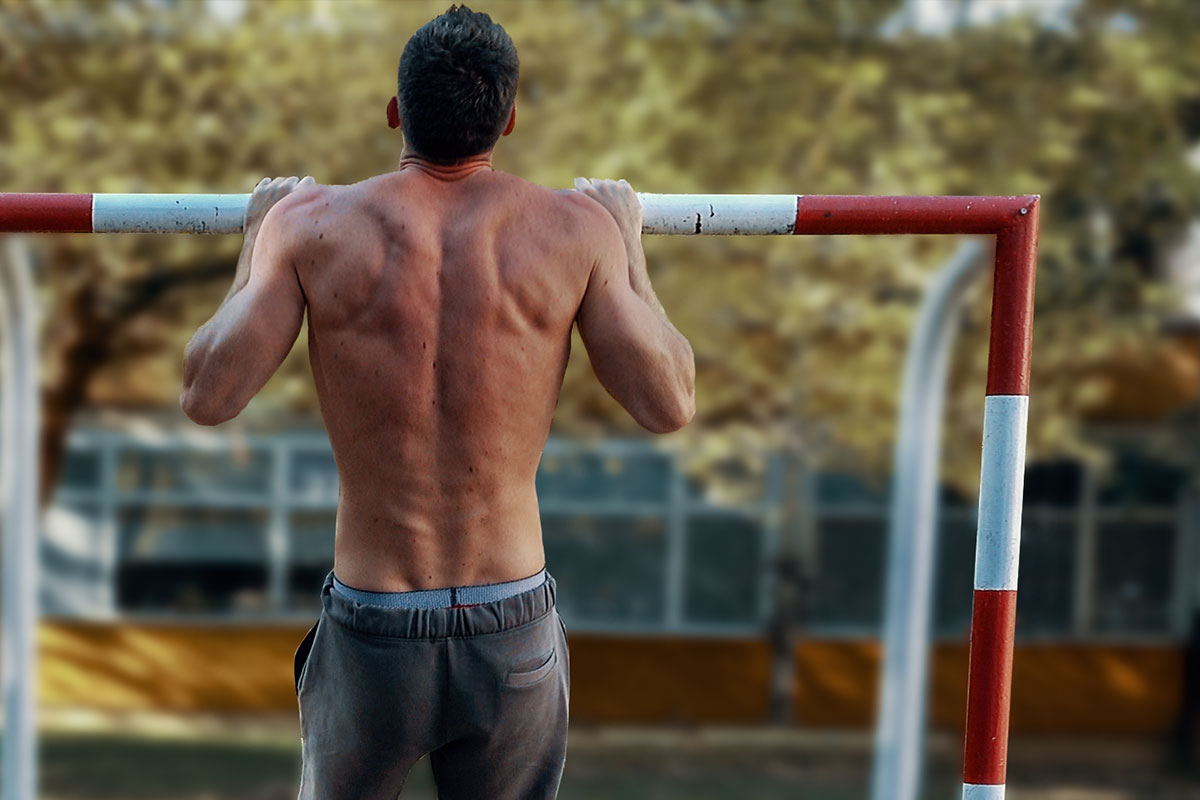 Some of the newer and more creative pull up bar designs offer more personalized settings along with a variety of functions.
This is a variation of a ceiling-mounted pull up bar with two steel arms connected by four evenly spaced bars that resemble a ladder. This pull up bar can be a great addition to the regular pull up exercises. It's great for explosive training for upper body power development and endurance improvements. Multiple pull up bars at different heights is a big plus. A high durability and exercise variety make it a good choice for advanced users.
As the name suggests, this pull up bar resembles a large triangular structure. It is a variation of a free-standing pull up bar, except it can be folded and moved around much easier. With the sturdy construction of the free-standing pull up bar and an easier setup, this is a great pull up bar for any user from beginner to intermediate. It comes with adjustable heights, as well.
Madbarz workouts you can do when you own a pull up bar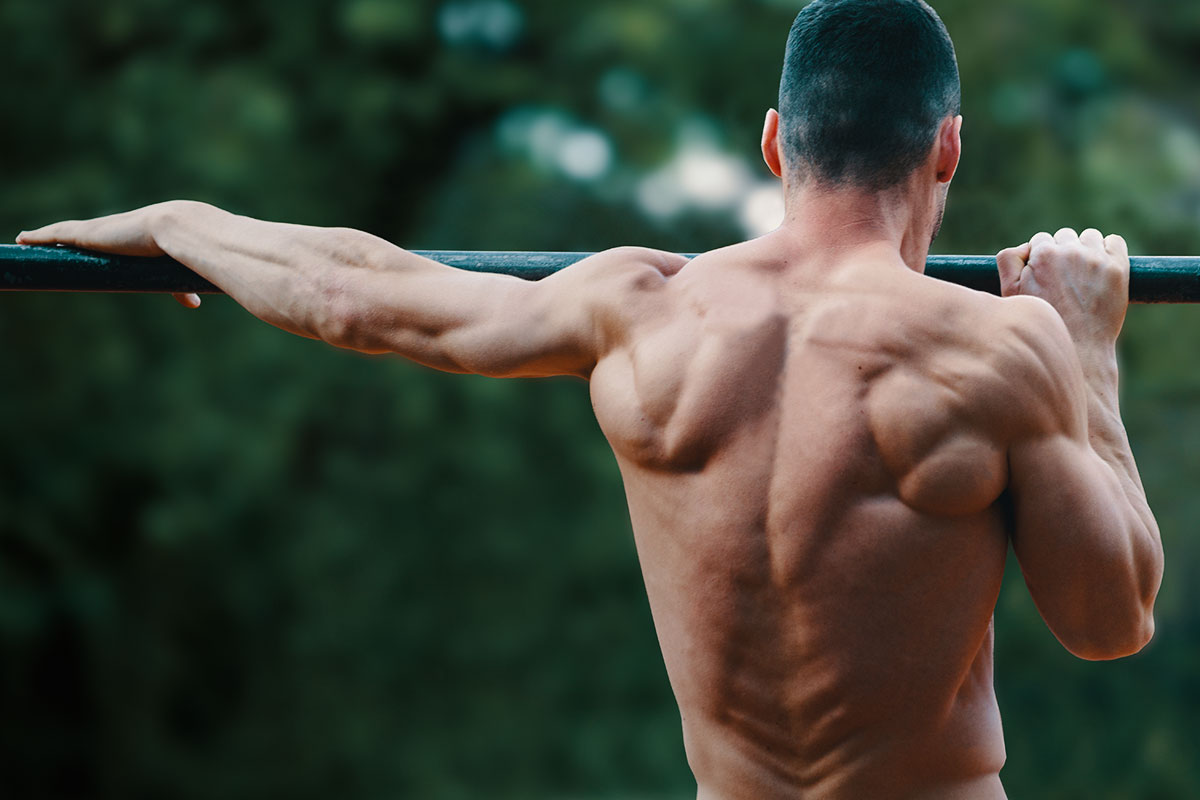 Having a pull up bar at your disposal opens up a whole new world for you. Suddenly your routine is much richer and well-rounded. And all because of a simple thing like a pull up bar.
Once you have the bar set up safely and ready for use, put it to the test with a few of Madbarz's best upper body workouts. Download the app and try out these workouts one by one:
Upper body pump - a great arms, chest, and back combo makes for the ultimate upper body pump.

Devil's mix - pure pull up workout for arms and back activation.

Full body hype - a perfect mix of all muscle groups, including the back and arms.
Takeaway:
Instead of choosing the best pull up bar, choose a pull up bar that is best for your specific needs. If you are looking to equip a home gym, then maybe something more durable like a ceiling or a wall-mounted pull up bar is a good way to go. If you are looking for simplicity and low price, go with a leverage-mounted or door frame-mounted pull up bars that are easy to set up.
Free workout app
Download now