Cutting Carbs: What Happens to Your Body
Carbohydrates are one of the best usable forms of energy for the body, but can you gain some benefits by cutting them from your diet?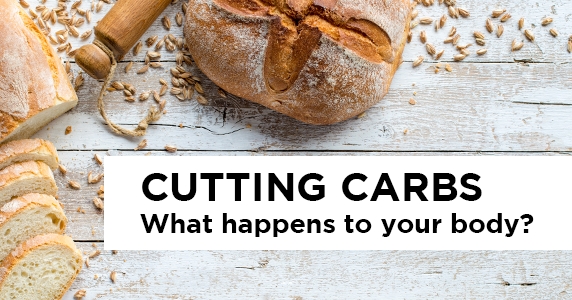 Free workout app
Download now
Since low-carbohydrate diets hit the popular fitness scene, there has been a never-ending debate about their benefits. Carbs are thought to be the best energy source for the body during exercise. They are often referred to as ''the food for the brain'', while in the fitness world carbs are known as ''the training fuel''.
However, more and more people are turning to diets that are drastically cutting carbs, to lose weight or gain some other medical benefit. How come that cutting nutrient that is considered to be so important can have so many benefits? In this article, we will explain the basics of what happens to your body when you cut carbs.
What are carbs?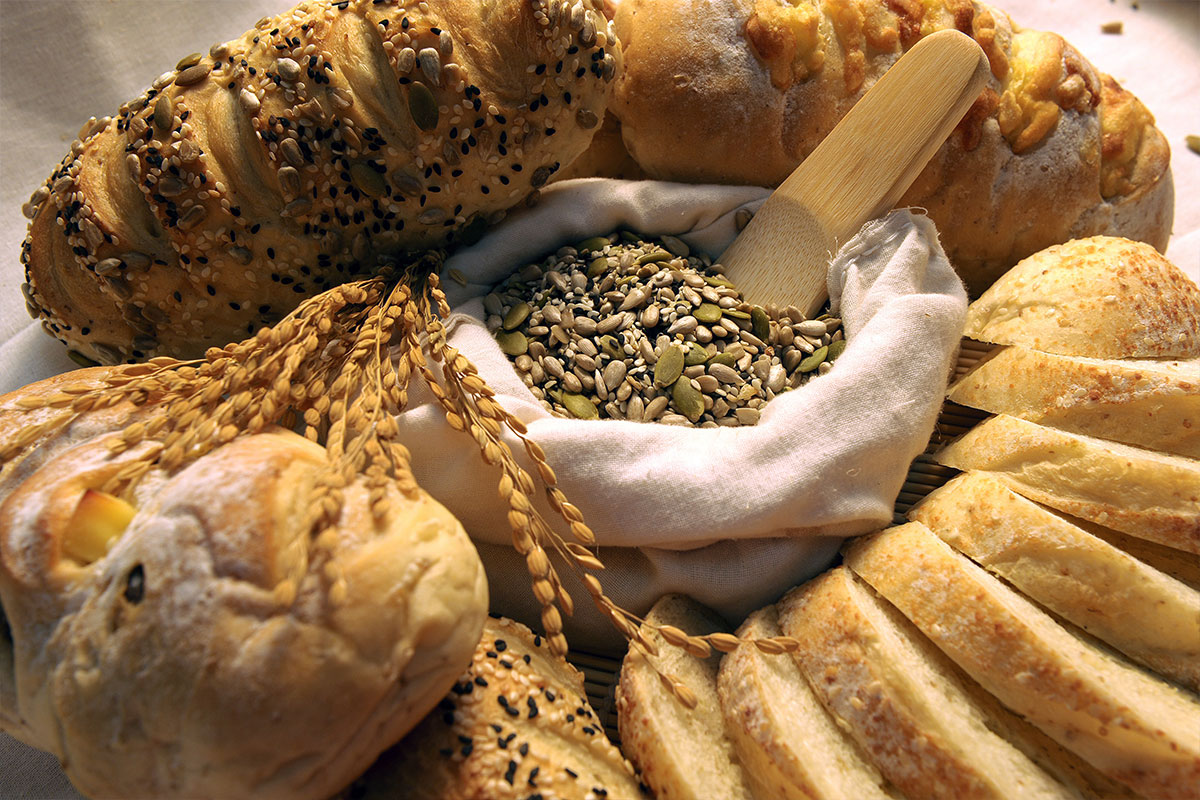 Carbohydrates are the sugars, starches, and fibers found in fruits, grains, vegetables, and milk products. Carbohydrates are macronutrient, meaning they are one of the three main ways the body obtains energy (carbohydrates, proteins, and fats). Therefore, carbs are an important part of the diet. However, there is nutrition saying ''Not all carbs are created equal'', and this is true.
Healthline divides carbs as ''whole'' and ''refined'', opposite from usual division into ''simple'' and ''complex''. This is a great way to differ carbs since refined carbs (better know as unhealthy food) are closely linked to obesity. On the other hand, whole carbs (such as whole grains, vegetables, fruits) are healthy food we should not be avoiding. Broccoli contains carbs, as well as donuts, but we all know what a healthy choice is (hint: broccoli). Another division is on ''bad'' and ''good'' carbs, and you get the picture which ones are which (hint no.2: broccoli is good).
How the Body Processes Carbs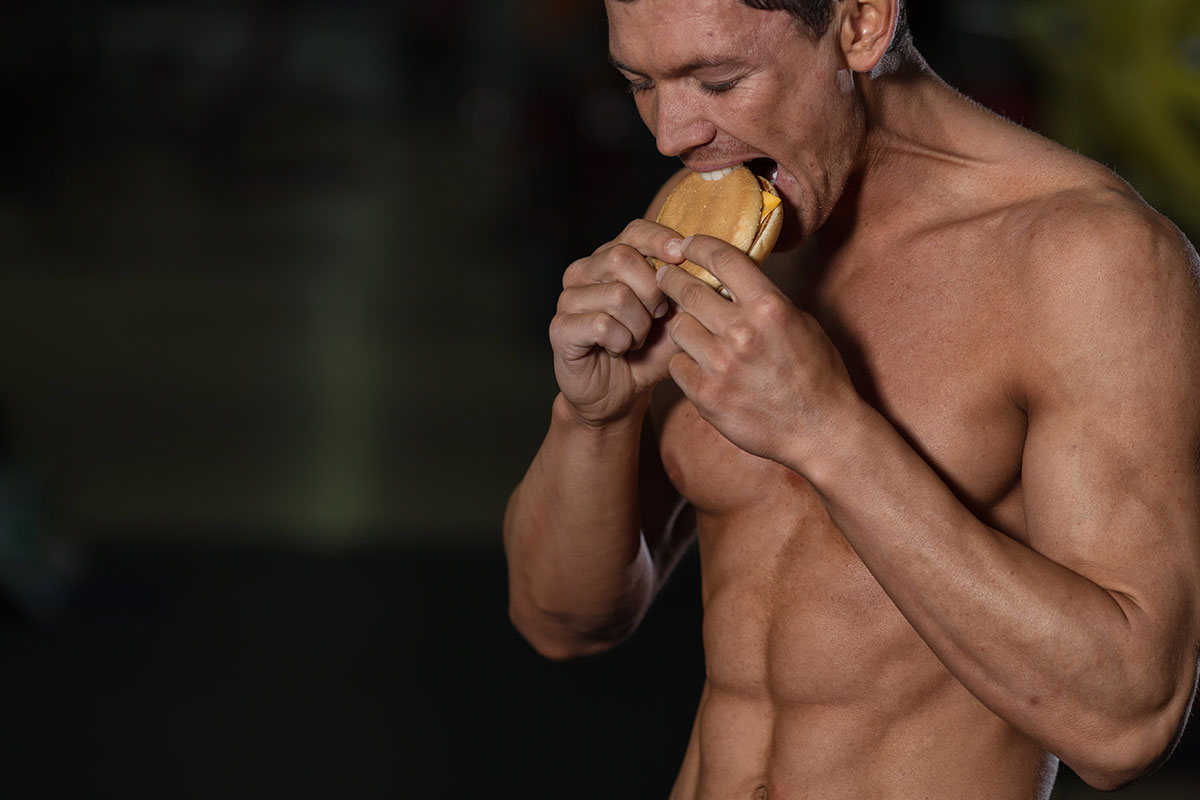 When you eat carbs, your body breaks them down into a usable sugar called glucose. Your body uses glucose as an energy source. When the body satisfies current needs for glucose, the excess glucose is stored in the form of glycogen. Glycogen is primarily stored in liver and muscle. Muscle glycogen, approximately 500g grams, can only be used by muscles and is used during long periods of high-intensity exercises. But, if your body has enough glucose for current needs, and glycogen stores in liver and muscle are full, excess glucose is converted into triglycerides and stored as fat.
What Happens When You Cut Carbs?
So, what happens when you cut carbs? If your body needs glucose and glycogen supplies for energy, where will it obtain energy with fewer carbs in a diet?
First off, if you cut so-called bad carbs from your diet, you can expect a couple of benefits, as stated by Eat This!:
You burn fat

You feel less hungry

Your belly gets flatter

You cut your risk for diabetes

Your muscles get stronger

You feel more energized
But what happens when you drastically cut carbs? If you decide to follow keto or LCHF diet that became so popular lately and reduce your carb intake to only 20-100 grams per day? Those two are the most popular diets that are based on cutting carbs, and they seem to work when it comes to losing fat.
The thing is, the body doesn't use a single energy source. It is a sophisticated mechanism made to survive in various conditions and various diets, it will adapt to another energy source. If you cut carbs, your body will find another way to obtain the needed energy. As a matter of fact, your brain and the whole body can function without carbs.
When you cut carbs drastically, your body will start breaking down fat as an alternative source of fuel and converting it into molecules called ketones. This process occurs when you reduce carb intake to under 50 grams a day, and it's called ketosis. So, if you don't provide your body with energy from the carbs, it will burn fat as an energy source. However, this does not happen instantly. How long it takes for you to reach ketosis, depends on a lot of factors. Some of them are your typical daily carb intake, daily fat and protein intake, exercise, age, and metabolism. It usually takes 2-4 days to reach ketosis if you consume 20-50 grams of carbs per day.
The thought of your body burning fat by just changing your diet sounds appealing, but there are some side-effects that you should consider. As your body enters ketosis, you may experience several symptoms, such as fatigue, headaches, fatigue, nausea, muscle cramps, irritability, lack of focus, and increased thirst. This is called keto fever or keto flu and is the result of body switching from burning sugar to burning fat for its energy needs. These symptoms mostly appear during the first week of the keto diet and disappear afterward, leaving you with same (or even higher) energy levels you had before starting the keto diet.
Low Carb Diets and Muscle Building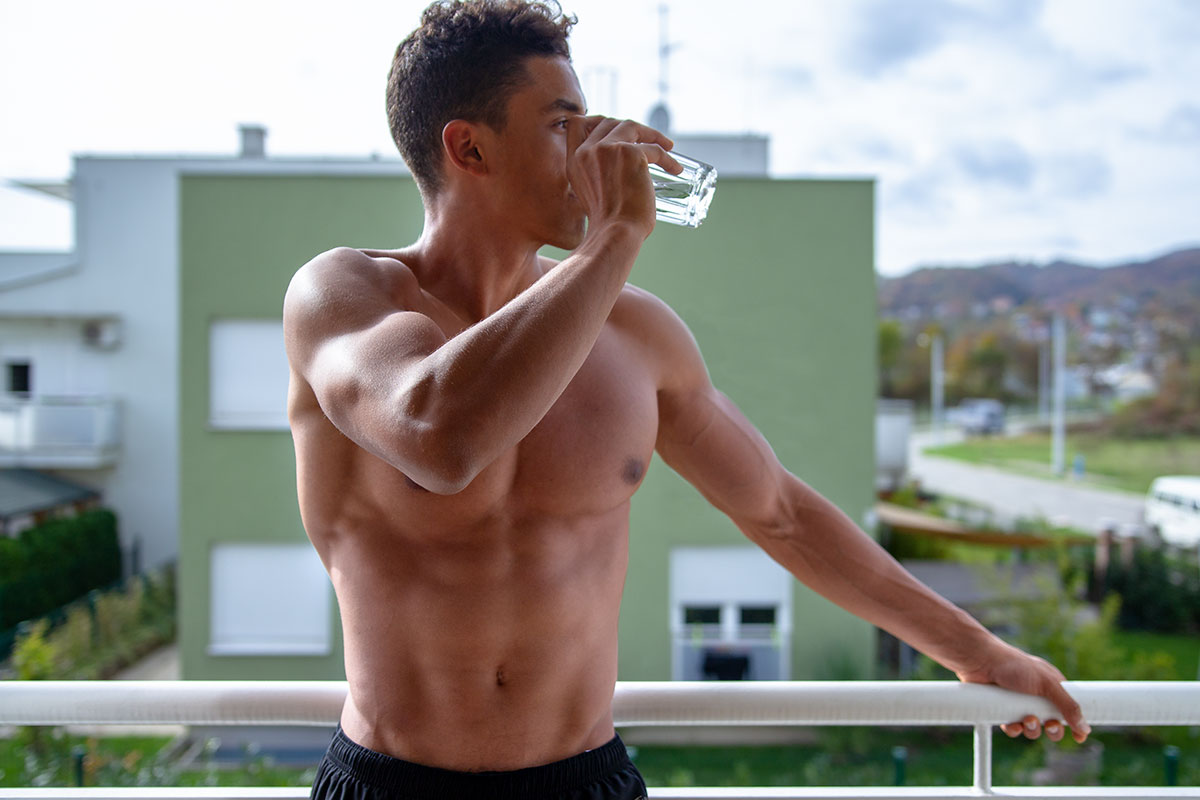 If you are trying to build muscle, low-carb diets may seem like a natural enemy. After all, carbohydrates provide fuel for your muscles during workouts, and they help to kickstart the recovery process, right?
Studies show that a low-carb diet such as the keto diet can be beneficial for lean muscle gains while simultaneously burning fat mass. Dr. Axe's Jillian Levy states that keto diet has been associated with increased muscle mass and protects from muscle loss. Also, she provides with tips for building muscle on the keto diet:
Do resistance training

Eat enough calories

Consume minimal carbs, but enough proteins

Drink a lot of water
Does this sound interesting to you but don't know where to start, what not to eat, should you supplement… In this article, we have tried to cover only the basic information on what happens to your body when you cut carbs, but there is a lot of questions on this matter. We recommend you to check out Healthline's detailed beginner's guide to the ketogenic diet if you are looking to start the keto diet, or even if you are just looking to cut carbs but don't know where to begin.
TAKEAWAY
Carbohydrates are the go-to fuel source for the body, but cutting back on them is beneficial for weight loss and lean muscle building. If you are confused about what to cook while cutting carbs, Madbarz Premium gives you access to Nutrition Guide with a variety of low-carb recipes.
Are you looking for a more detailed plan on how to get ripped? Check out Madbarz Ultimate Six Pack Guide with nutrition guidelines and workouts to get you ripped beach body!
Free workout app
Download now