Kilian's Transformation Story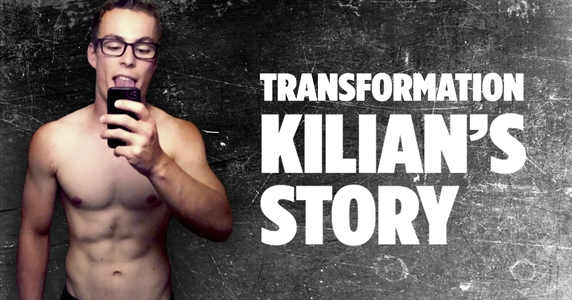 Free workout app
Download now
This is Kilian, a Madbarz Athlete who managed to transform his body with hard work and determination. His journey was tough and challenging but he pushed through and the end result was more than rewarding.
The start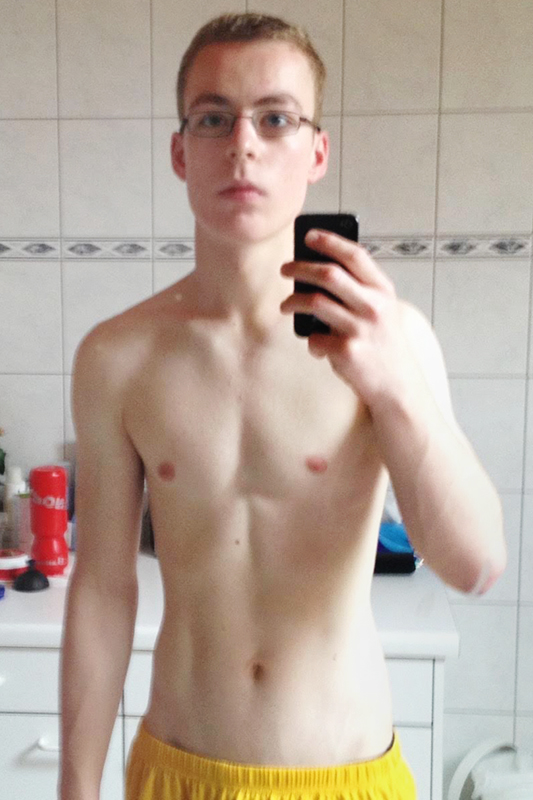 I grew up in a little village in the mountainous parts of Switzerland. I was small, skinny and I never had a lot of confidence. I never wanted to attract attention and I was constantly hiding myself. I knew I had to change something, I knew that I need to do something different than anyone else.

It all started with one report about the Bar Brothers that I saw on TV. I was amazed by their spirit and idea from a fitness revolution. But the fact was that I had no experience with fitness and I didn't even know anyone in Switzerland who was doing this kind of workouts so I wasn't able to believe that it really works, but I decided to try it anyway. This seemed exactly like something what I was looking for.
Make a decision
The first time I hit the bars was humiliating. I wasn't able to do 5 pull-ups. I can't remember how many times I tried to make a serious start. But in October 2013 (by the age of 17) I finally made it, I made a decision. The beginning was the most horrible part. I had no idea how a workout looked like or what it all takes to make progress. I discovered a lot of different athletes like Brandan Meyers who introduced me to Madbarz.
Before I found all those amazing Madbarz workouts I was just doing pull-ups, push-ups etc. with just no clue on how to make progress. With Madbarz I reached a whole new level of working out. For the first time I had a notion what a workout could look like.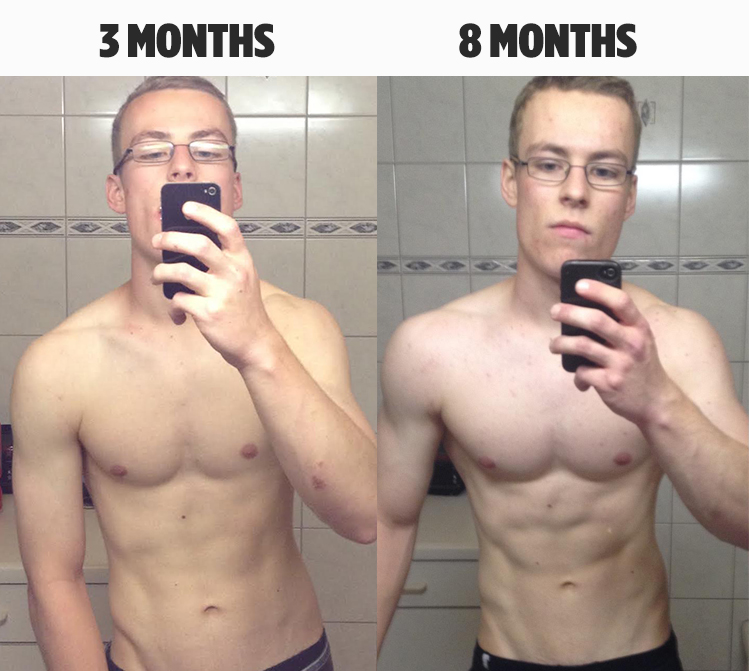 ---
You too can transform your body, feel great and look great. Start today with the Madbarz Workout App for iOS and Android and transform your life!

---
Nowadays I'm still using the products from Madbarz! The workout-app is always with me on my daily journey! And every t-shirt, every hoodie from Madbarz reminds me of the time when I started and it always keeps me going even if I had a bad day!
I became confident and I feel like no one can break my spirit and positive mind!
Much love & respect to the whole community!
Kilian
---
If you want to share your story be sure to send it to us along with your before and after photos to transformation@madbarz.com. Tell us how Madbarz has helped you and you could get featured in our community!
Free workout app
Download now