How to eat healthy if you hate cooking
Plan ahead and avoid long cooking sessions!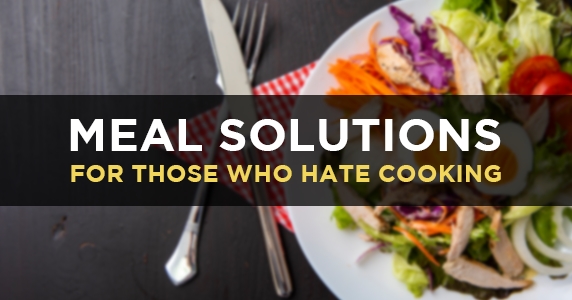 Free workout app
Download now
Most people who say they hate cooking don't necessarily hate cooking itself. However, buying groceries, planning meals, and cooking takes a lot of time you could be investing in something else (like exercising). On the other hand, fast food or food delivery often offers unhealthy and expensive options. So, can you have it all? Healthy cheap food without spending your life in the kitchen?
Madbarz brings you 5 tips on how to eat healthy if you hate cooking!
1. Know your goal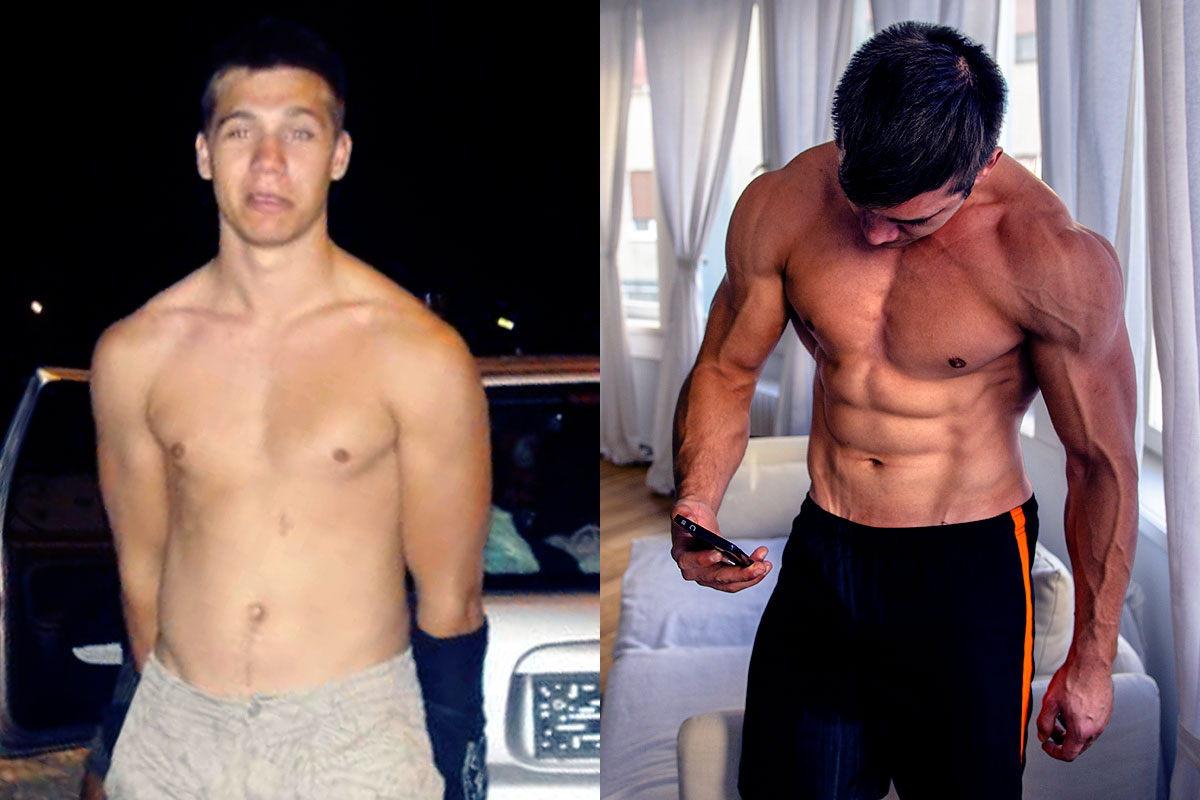 What do you want to achieve with your diet? Would you like to build muscle, lose fat, or just eat healthy?
Diet is a powerful tool for achieving your goals, but it needs to be planned right. Eating without a plan or clear purpose of what are you trying to achieve with your diet will not produce the results you want.
Having a clear purpose of your diet will help you spend less time picking up meals to cook and food to buy. Think about your goal and do thorough research on how to eat to achieve it. You can use nutrition tips in Madbarz in-app Nutrition guide to find out how to eat if you are trying to lose fat or build muscle.
Once you have set yourself a clear goal and done your research, it will be much simpler for you to start your diet and make it efficient. Plus, there is a great chance that, during your research, you will find a lot of simple recipes for meals, or maybe entire meal plans.
For example, if you are trying to get ripped, Madbarz The Ultimate Six Pack Guide gives you all the nutritional information you need to establish a well-balanced diet.
2. Make a mini-cookbook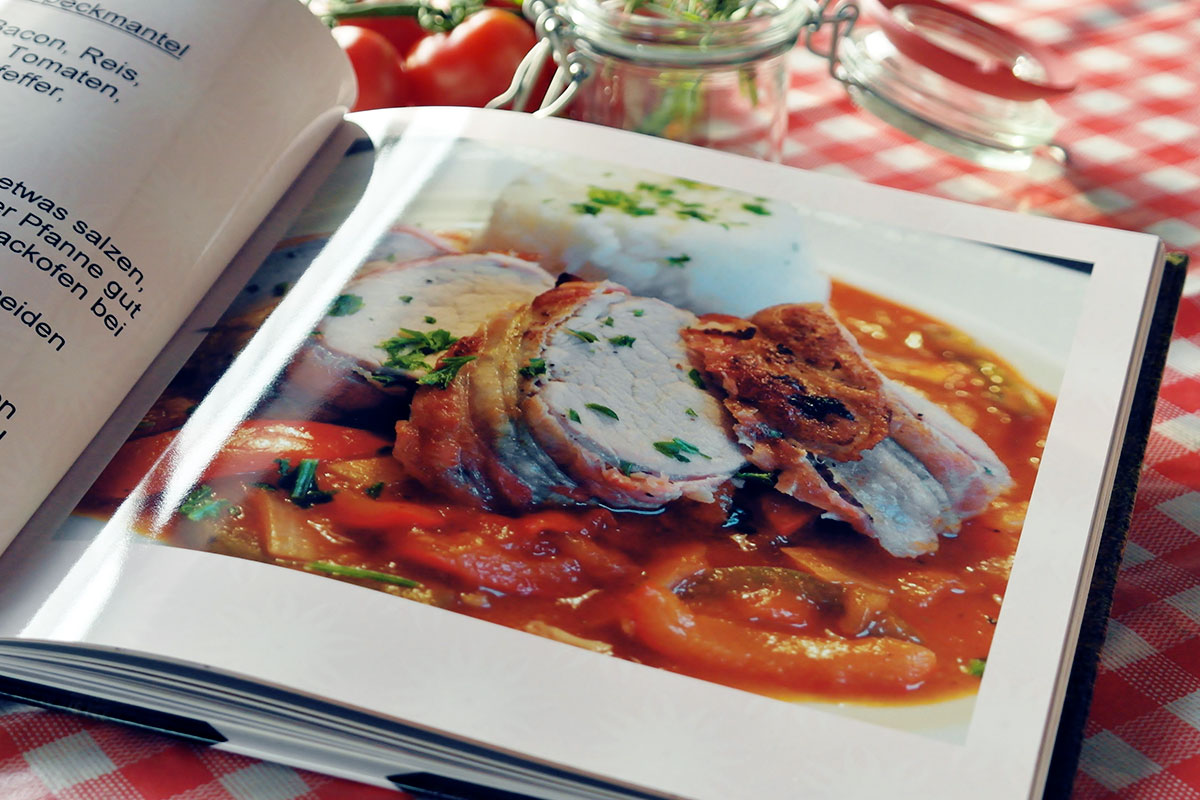 Meal planning can take a lot of time and energy. Searching for new recipes every day can be tiring and lead to giving up before you have even started. Luckily, there is a way to avoid this.
Do you think you need to be a professional chef to have your own cookbook? You are wrong! As we have already mentioned, during the research you will do about your desired diet, you will find a lot of recipes you can use. Save those and divide them into categories, such as Breakfast, Lunch, Dinner, Snacks. Don't know what to cook tomorrow for lunch? Just open your cookbook and pick the recipe you like!
Make sure you pick out meals that are simple and fast to make, and yet delicious. Yes, they exist, like these 5 healthy snacks you can make in no time or these muscle building breakfast ideas. As you can see, most of these don't even require cooking at all - just some chopping and mixing of ingredients.
Madbarz Nutrition guide contains 65+ healthy recipes that are easy to make, saving your time and energy. Check them out in Madbarz Premium!
3. Pre-buy all the food you need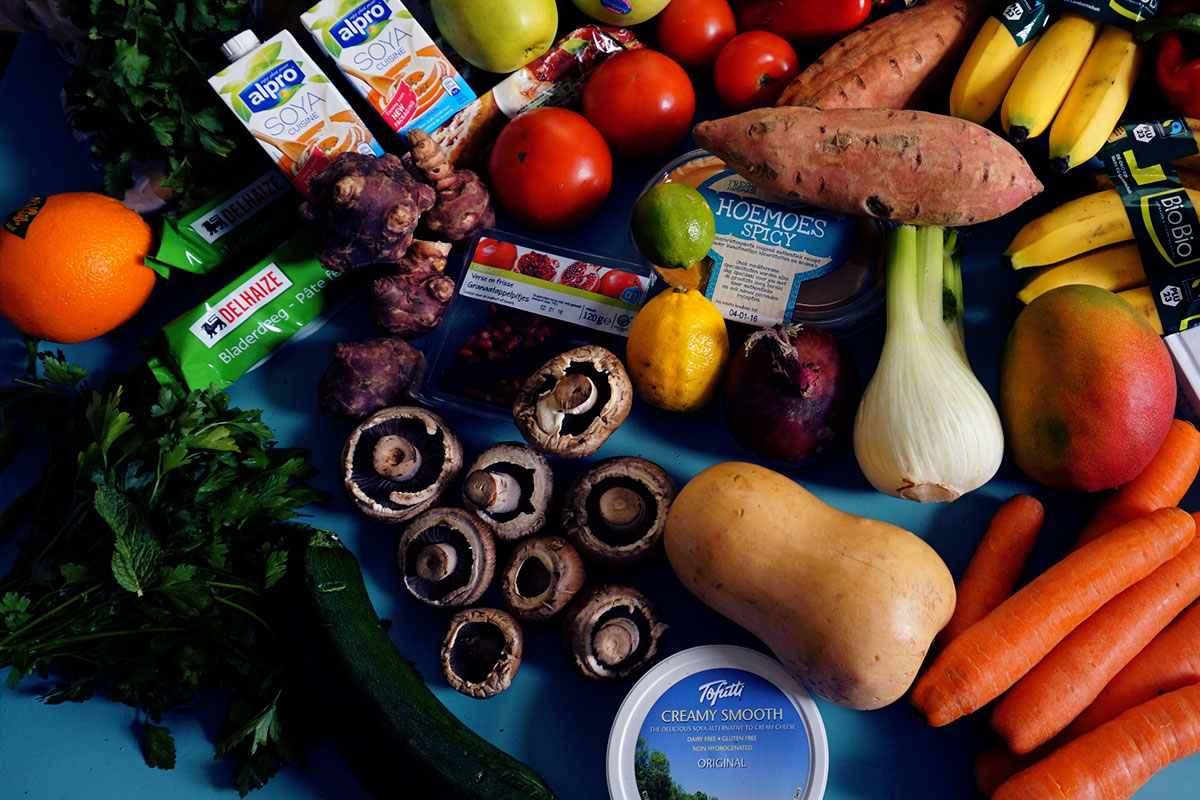 Do you know the one thing that is worse than daily meal planning and cooking? Daily grocery shopping. Who wants to pick up tomatoes or stand in long lines right after the work?
Plan smart and avoid this. Take some of your time during the weekend and go grocery shopping for an entire week. This doesn't even require you to have a complete meal plan, just buy the groceries you use the most often and work your way with them during the week. Once you get a hold of it, it will become an easy task.
You don't even need to bother with creating your own shopping list for starters. You can find free meal plans and shopping lists for healthy food, like this one from EatingWell.
4. Cook meals that can last a couple of days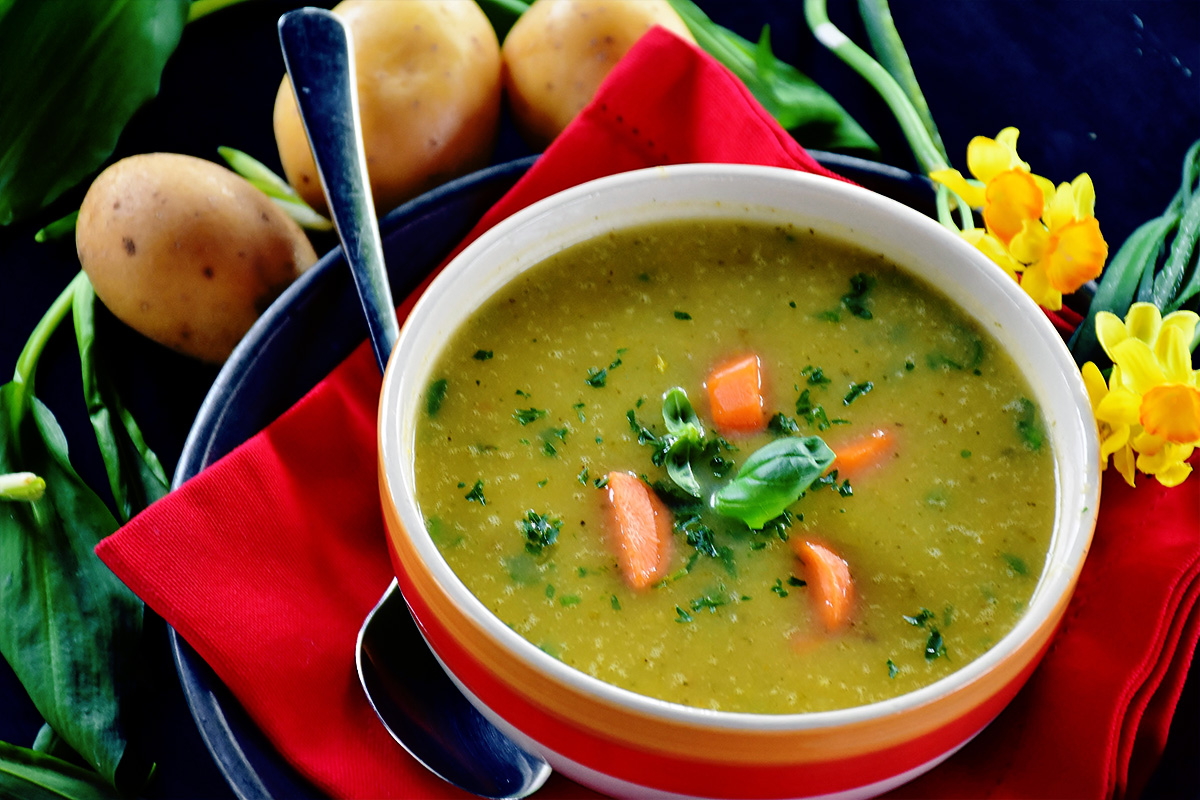 Salads, broths, soups, or quiches are all meals you can cook for a couple of days. Also, they don't require a lot of prep time and cooking skills.
One-pot meals are also a great choice - they can be done fast, without messing up a lot of dishes, and they are healthy. For example, check out these 26 delicious one-pot meals by Good Housekeeping.
You don't need to limit yourself to lunch that can last for days. Prepare breakfast, snacks and dinner salads and save yourself trouble for the entire week. Check out these 16 recipes you can cook once and eat all week.
5. Freeze the leftovers
Cooking for a couple of days at once doesn't mean you need to eat the same thing over and over again. Freezing is the ultimate secret of every hater of cooking.
You can freeze portions of certain foods or whole meals. You will have quick and easy lunch on those days when cooking is simply not an option - just defrost it in the microwave oven!
Takeaway
Eating healthy doesn't mean spending the rest of your days in the kitchen. Once you get a hold on cooking for multiple days and storing food, you may even find you started to enjoy cooking. Also, you will certainly reach your goal sooner if you provide your body with healthy, nutritionally rich food.
And if you are lost in the multiple recipes on the internet and don't know where to start, try finding it all in one place. Nutrition guide, part of Madbarz Premium, brings you 65+ healthy recipes for breakfast, lunch, dinner, side dishes, snacks, and treats. In it, you will also find guidelines on how to eat healthy for weight loss or building muscle. What else do you need to start eating healthy?
Free workout app
Download now