This Is What Happens When You Quit Eating Sugar
It's free and it's shows great results - see how you can benefit from taking control of your sugar intake.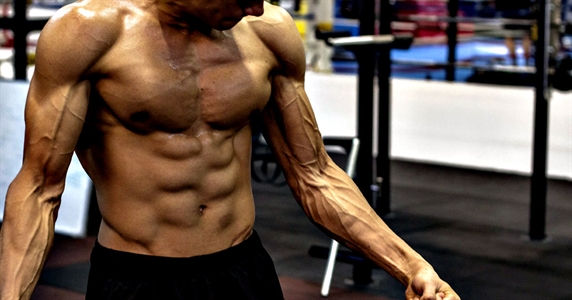 Free workout app
Download now
Sugar is bad... but that's not really news for you, is it?
This article is not about sugar, it's about you. Because you could look better, be more productive and happier in your everyday life by making the step by step change to cut sugar from your diet.
Here are the top benefits you get by quitting sugar & tips to make it easier:
New physique - less fat, more muscle definition
Quitting sugar encourages your body to start burning stored fat for it's energy source. It also reduces water retention and makes your muscles look more defined.
Many factors influence fat loss, but one thing is for sure – your weight won't fluctuate all the time, and what goes off won't come back easily.


Feeling uncomfortable due to a bloated stomach? Avoiding sugar improves your digestion and helps you get rid of issues associated to irritable bowel (such as constipation or diarrhea).
Flatter, healthier stomach
A better metabolism shows on your skin – many people find that avoiding sugar makes the skin clear out of acne in a natural way.
---
What about fruit? Honey? Get a full Nutrition Guide tailored to your goal - tasty recipes and simple guidelines answer your questions and make transformation easier and more efficient. Nutrition Guide is available in the Madbarz Premium, along with home workout plans!
---
More energy
Sugary products are advertised as energy boosters, but they only give you a short high, followed by a fast crash. Your body will surprise you with how much constant energy it can provide if you stop filling it up with sugar.
A boost to your productivity
You might find it easier to exercise after a long day and choose to do a workout challenge such as this one cycle killer, or abs challenge.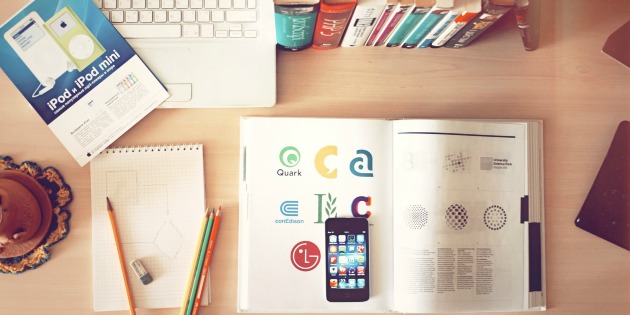 How productive can you be after a whole night of drinking? Not really. A meal full of sugar can cause a hangover, too. Headache, fatigue, sleepiness... it gets really hard to concentrate. Research says sugar can have negative effects on cognitive flexibility and memory.[1]
Real satisfaction
The effect of sugar on your brain is similar to other addictions including drugs.[2] You crave more to feel satisfaction. It creates that loud annoying voice demanding sweets to relieve stress and feel fulfilled.
Social interactions, exercise, creative hobbies.... boost the same "happy hormones" in your brain. Why not skip dessert next weekend and treat yourself with muscle recovery instead?
Tips to help you get through the inital period of quitting sugar:
Learn to distinguish between cravings and hunger. When you're hungry you'll take almost any type of food. When you have cravings you'll want special food.
Sour food helps reduce sugar cravings. Apple cider vinegar or grapefruit can naturally lessen your sugar cravings. However, keep in mind that there is no way to completely avoid them in the beginning.
Step by step. First - no more soft drinks and juice. Then quit adding sugar to coffee. After a while cut out sweets. Soon you'll start checking labels for added sugar in all foods...and never look back.
Takeaway:
Quitting sugar improves your physique, productivity and life quality in numerous ways. It might be the final step that's stopping your from changing your overall lifestyle.
Do I have to quit sugar once and for all?
Once you master cravings and learn to live without sugar you'll be able to eat something sweet every once in a while without negative affects. How does it work? What about fruit and sweetners? Get all answers for your specific body goal in the Nutrition Guide.
Free workout app
Download now