Can You finish 10 Cycles Of The "Strong Mind" Workout?
The challenge of the month is here - Anytime, anywhere, no equipment.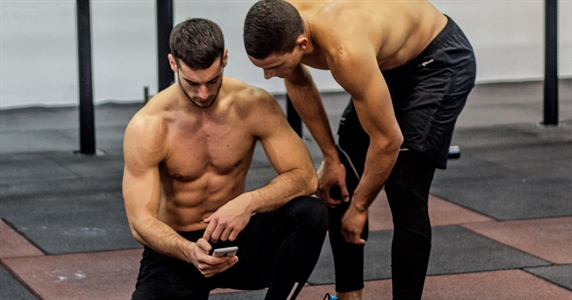 Free workout app
Download now
Challenge of the month - for your abs, and your mind
The new challenge is here to test if you are ready to keep pushing, even when your body or mind want to quit.

To achieve any goal in life, you need a strong mind.
Strong mind is a challenge you can do any time, even if your body is tired from pushing and pulling. Or when you need to workout in silence while your neighbours are asleep.
Silent Abs Shocker
This challenge has 10 cycles to make you shock your abs. You need to feel the burn, so the pauses between exercises are as short as possible - just enough to change exercise positions.
Create and save this workout in your Madbarz Workout App. Unlimited saved workouts are included in the Madbarz Premium.
Share your result in the comment below!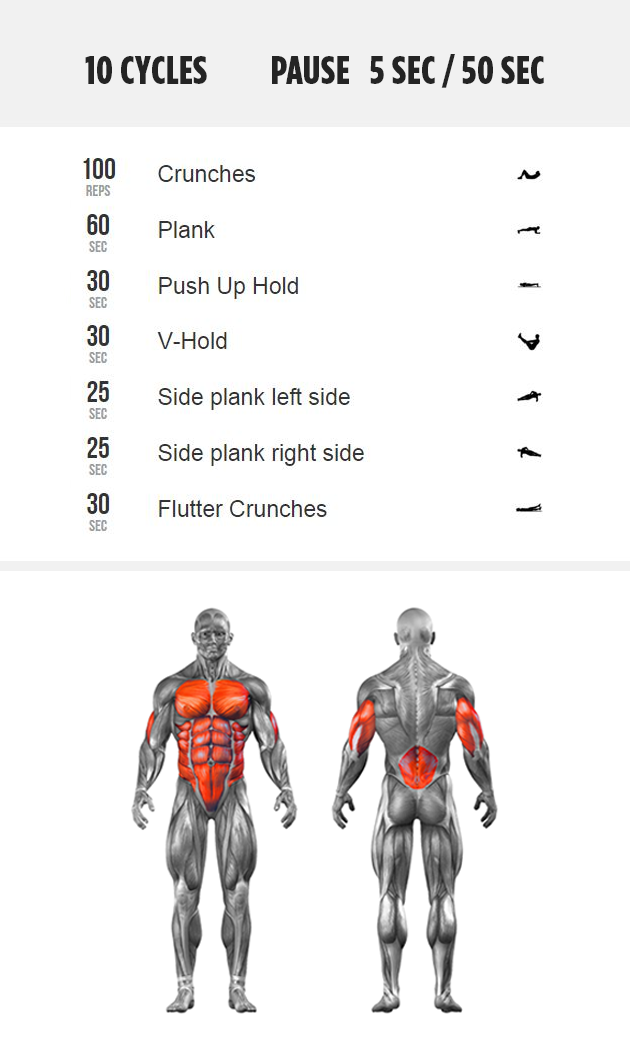 If you can make more reps – go for it, but keep in mind that there will be a lot of cycles to endure.
P.S. Recommended breakfast for the next day - Egg and mushroom scramble to fill up on protein while staying low carb to reveal those abs faster.
Want more challenges? You can find them here:
The YOLO One Cycle Workout Challenge
Free workout app
Download now