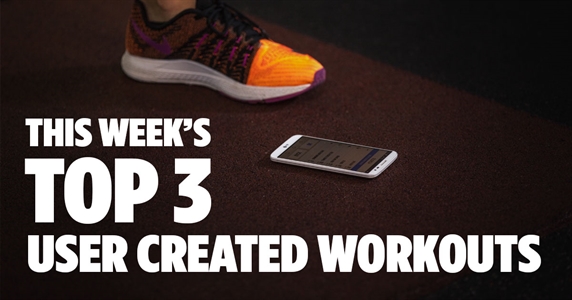 This Week's Top 3 User Created Workouts
Staying fit should be fun. Are you stuck doing the same workouts all the time? Out of ideas for new routines, or looking for challenges?
Get inspired by the growing community
Thousands of users around the world are creating new workouts everyday.
Here is a selection of this week's cool workouts.
Note: If you can't do a specific exercise, simply put "0" as number of reps and once the routine is started, the exercise will be excluded.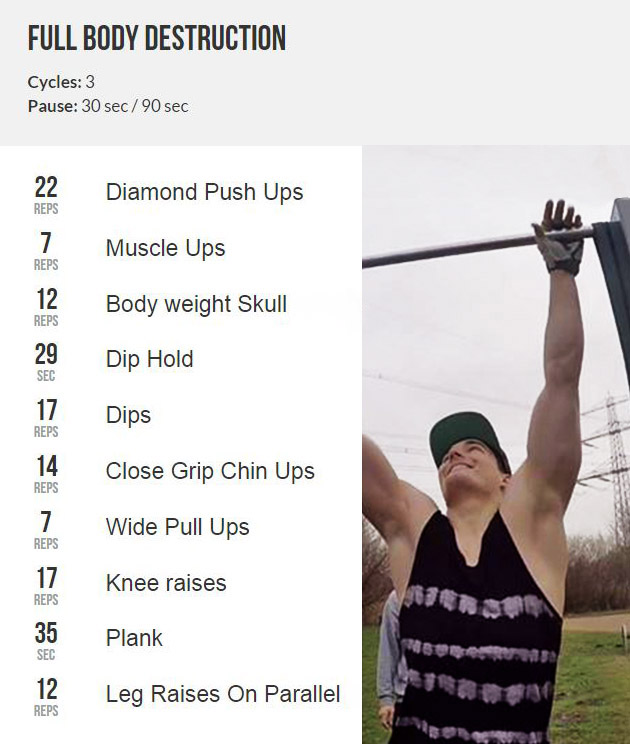 Add this workout to your saved workouts: Full Body Destruction

Triceps – Back – Core. But first, Muscle Ups. Even if you can't do them, the workout is still worth doing without them. Legs are not included, as the workout name might suggest, but the total amount of work will definitely destruct your body. Combine it with a good post workout meal and the destruction will turn into a full body reconstruction.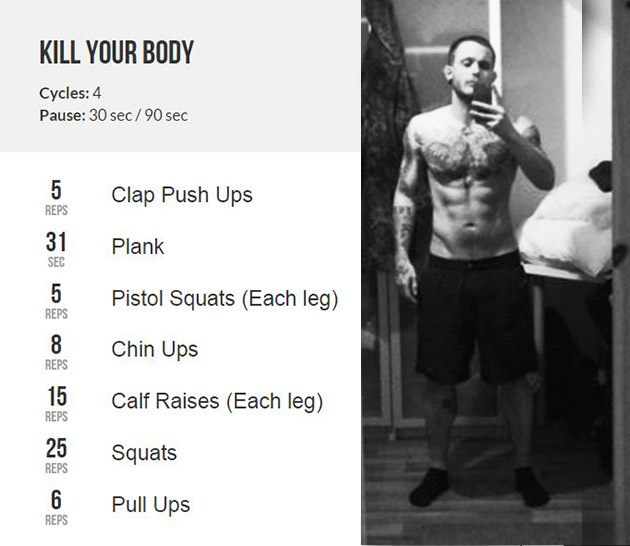 by: xpromisedx
Add this workout to your saved workouts: Kill Your Body
Short, but not sweet. Kill Your Body is a full body strength training routine. Not only does it build your back and chest, it also gives a major boost to your leg muscles, calves included! Plank provides extra core activation to support proper form in other exercises.
---
Save unlimited workouts with the
Madbarz Premium
.
---


by:
maschapnke
Add this workout to your saved workouts: Girly Arms
Arm workouts are not a guy thing. Fit arms are as important as fit legs. Don't worry, it takes A LOT of hard work to get really big arms for women, it won't make your biceps huge. Exercises simply make your arms tight and not floppy, and give you strength you need for all other tasks and exercises.