TOP 5 Tips for Achieving Your Goal
Read about guidelines, tips, and rules you should follow to reach your desired fitness goal in no time.
Every minute you spent working out is a well spent time. Becoming more active, healthy, and fit is always a good thing, regardless of the activity you pursue.
However, there is a lot to be said about your approach to the chosen activity. The training itself can be a purpose & goal, but more often than not it is merely a tool to help you reach your set destination, such as fitness goal. If you don't have a clear plan that you are taking, it can take much longer to get to your destination. Even worse, you might not get there at all and end up quitting, having already invested a lot of time and energy.
Luckily, there are many guidelines, tips, and rules you can follow to help you form a clear path towards your desired fitness goals. Following these tips will make a big difference in how much time, effort and energy you have to put into achieving your goals. Wondering what they are?
Here are top 5 tips to follow when trying to reach your goals.
1) Visualize Your Goal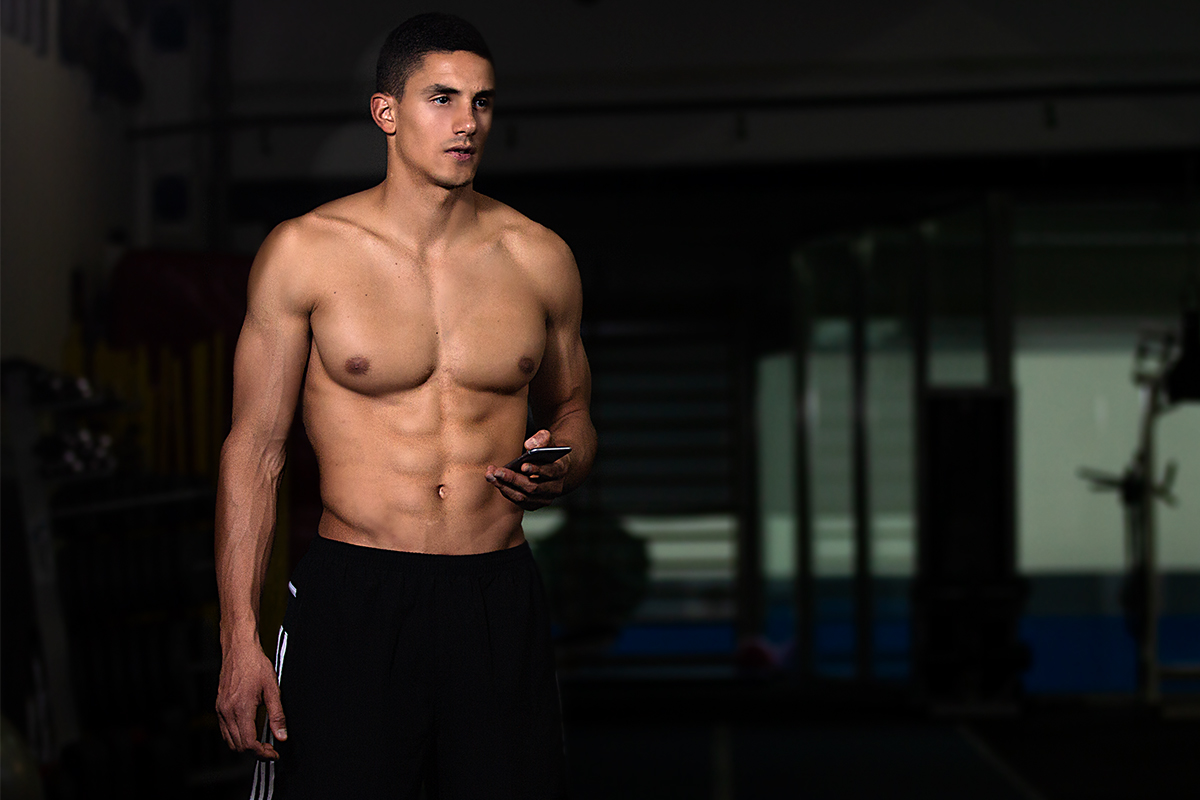 One of the most common fitness goals is an impressive looking & athletic body. We all want to look better, by our own formed standards. It is inspirational & motivating to visualize your desired physique before beginning your transformation. The desire to look better ultimately fuels your actions and strengthens your willpower.
Always try to aim for a realistic & achievable goal. It's harmful to believe that after just two months of training you will look like a professional bodybuilder. Set a smaller goal and put your time & energy toward it. Once you've reached that goal, set a new one.
Remember, if you know your destination, you'll know in which direction you have to go.
2) Track Progress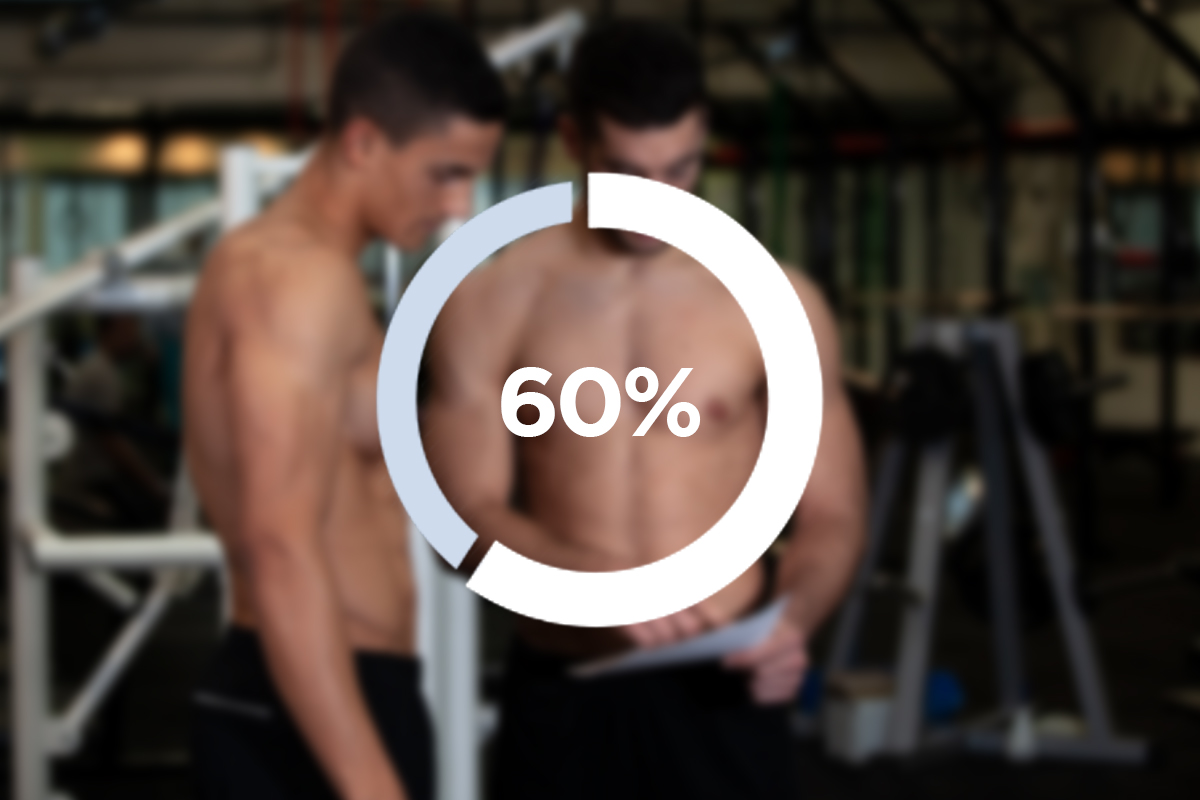 Don't put yourself in disadvantage from the start by avoiding the unpleasant questions like ''Am I doing anything wrong in my workouts?'' & ''How can I know if I made progress?''.
Belief in the effort & the routine can keep your motivation up for a while, but the key to long term success is to track your results.
Progress tracking shows whether you are moving in the right direction, and keeps you motivated by allowing you to see how much you have improved over the last few weeks.
Tracking doesn't have to be complicated or expensive. It can be as simple as taking photos of yourself every couple of weeks if your goal is to lose body fat, gain muscle, or both. If your goal is to perform better during a workout, a simple comparison of repetitions, weight or time it took you to finish workout will act as a way to track if you've made progress.
With the help of Madbarz app, you can do all of the above. Track your performance from workout to workout. This will give you more sense, direction, and motivation to continue towards reaching your goals.
3) Develop Discipline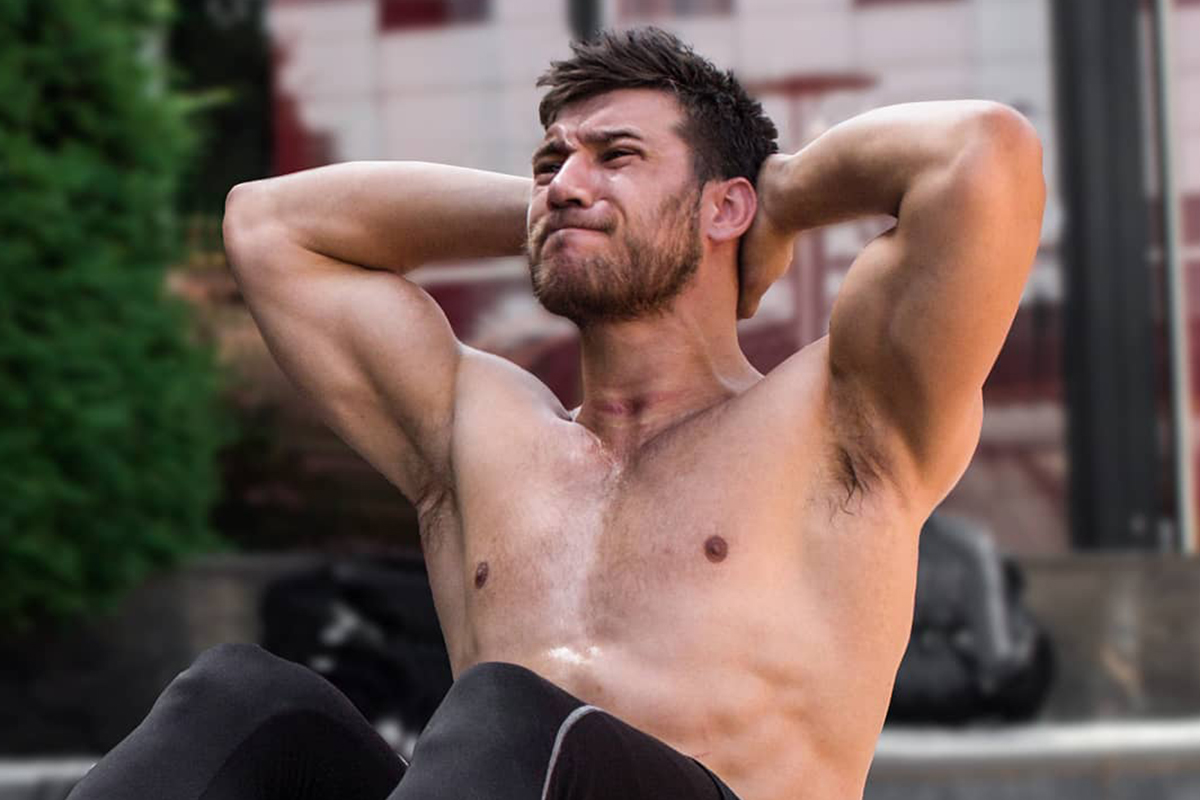 It is called a routine for a reason. The fitness routine is a continuous weekly & monthly repetition of pre-planned sports activities that needs to be repeated over and over again for it to have an impact on your body. There is no way around it.
It is normal to question yourself: ''How do I manage to repeat a routine, a seemingly endless number of times, while at the same time being busy and often tired?''
One way of dealing with this is to have a strict discipline when it comes to your workouts. You have to ''programme'' yourself into a fitness lifestyle. You have to discipline yourself into having a routine that is a part of your daily priorities. It has to become so important to you that you are willing to adjust other activities so that your routine can fit your day.
You don't have to work out at the same time & the same place every single day. Instead, when you are planning your daily activities, make sure to fit a workout somewhere.
Madbarz app can make discipline easier for you. Your workout is always just a few taps away.
4) Start With The Right Routine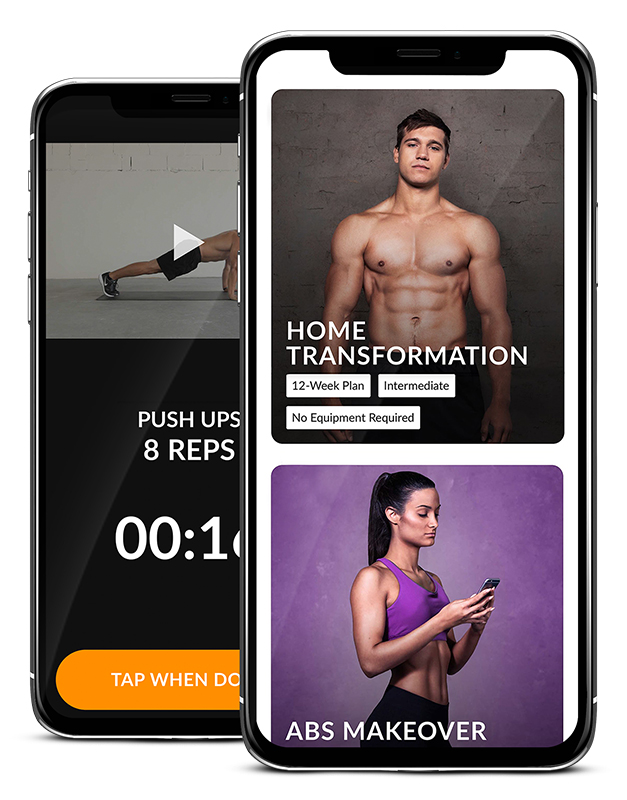 Your routine has to fit your needs and goals. You need to explore what techniques and training will get you to your goal. For example, you should not be training only cardio if you want to build muscle mass. If you are having troubles choosing the right type of training, Madbarz app offers you a wide range of exercises and programs, including 12-week Premium plans that will guide you through every step of the way.
5) Keep It Simple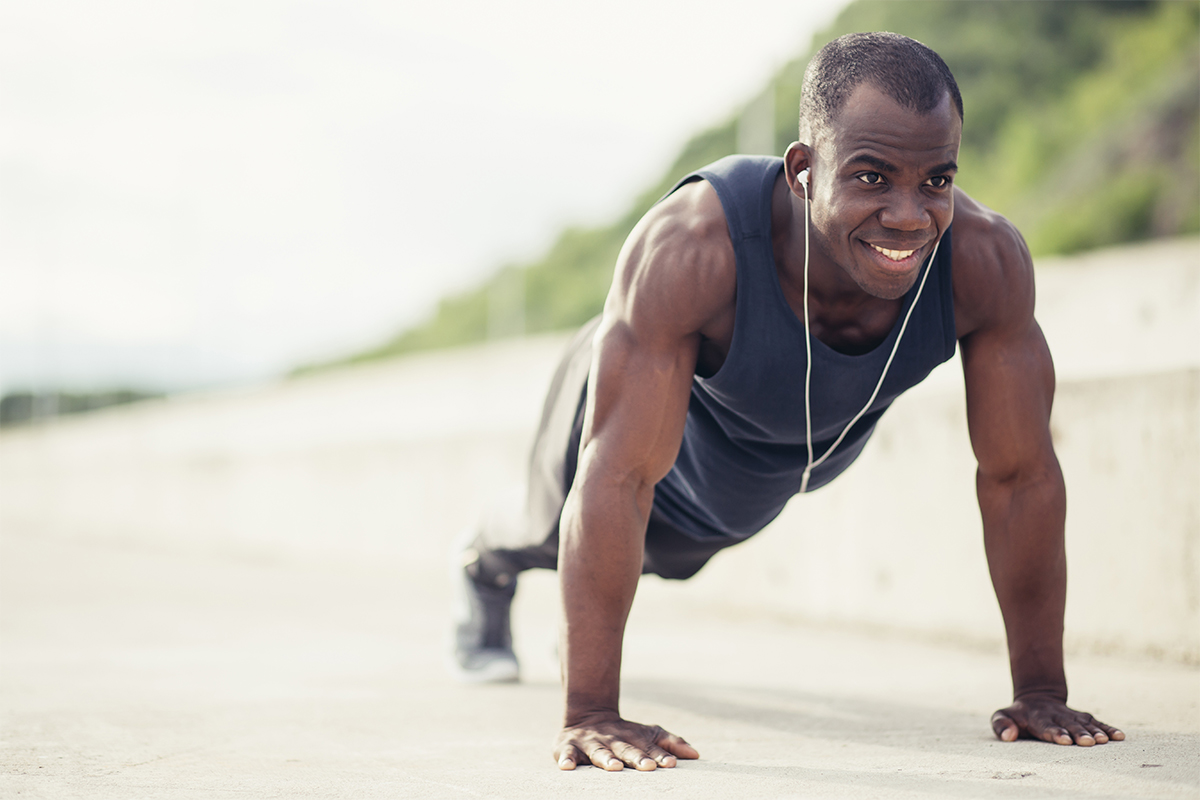 Once you have a clear fitness goal in mind, you will want the easiest method of achieving that goal. For some, the training itself is the reason to train. This type of love for exercising develops over time, but as a beginner you can't expect to enjoy an activity so physically challenging and demanding.
Keep everything simple. It's best to have a simple goal in mind and to keep the workout itself simple. Simple doesn't mean easy or without benefits. It's not a shortcut to success, just a way to make sure everything will fall into place once the real work starts. The workout is already tough enough without additional complications to the whole process.
For starters, don't waste either your time nor money by going to a gym. Start simple, train at home, gradually increase the difficulty of workouts until you reach your goal.
Try downloading the Madbarz app, use these techniques and your progress will come. Just be patient and keep pushing, use every help you can along the way.
Best of luck in reaching your goal.