A street workout raising star that loves a good challenge
Today we present to you the beautiful Bella - a street workout rising star who was previously training with weights until she got "bit by the calisthenic bug". She put away her weights and she started doing street workout. Since then she is hooked on the high she gets by doing street workout.
Hey Bella! Could you start off by giving us an example of your training style each day/ week?
On a typical day I do pull ups, 8x3 in combination with either burpees or regular push ups
I do not have a systematic training program for each day or each week. I like to make my workouts exciting by not following a particular schema. But usually I have something I practice on or try to perfect it; I can really get caught up in doing that because I wish to achieve it. I exercise every other day, but often the also on the days in between. I love to do handstands, even on my rest day, it depends what I've training the day before. On a typical day I like to do pull ups, 8x3 in combination with either burpees or regular push ups. I always work on my abs every time I exercise to tighten up my core. The core is the key to a lot of things I'm practicing and working on.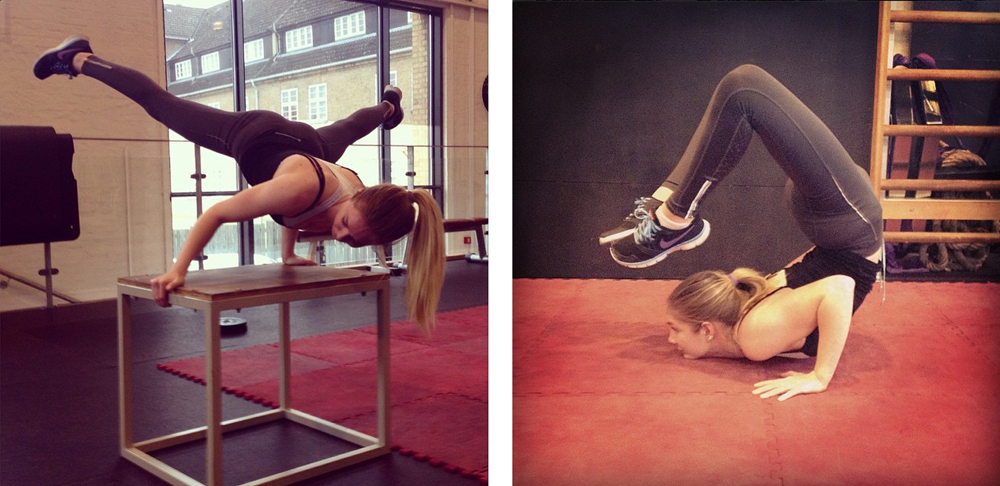 How do you manage to stay motivated and consistent?
I've always been very active and I've been doing a lot of sport since I was little such as swimming, horseback riding and dancing. And even though I've grown older and changed my interests, I still kept my drive and passion to challege myself and see what I am capable of. My big motivation and drive also comes from the people around me: my family, my friends and husband, who gives me feedback and makes me push myself into doing the best I can.
Are you a member of a team or do you train independently?
I'm a proud member of Team Inkredibles NYC, they are absolutely awesome!
When you look back, what do you think has been the key to achieving your results?
It has definitely been my approach to the things I want to achieve. My goals don't achieve themselves by me doing nothing.
Where do you see yourself in the future?
I see myself in a few years living in NYC, still striving to achieve new goals, which are more ambitious because I have already achieved the goals I have set myself today. I wish that one of my functions would be to help others to achieve their goals and show them the way.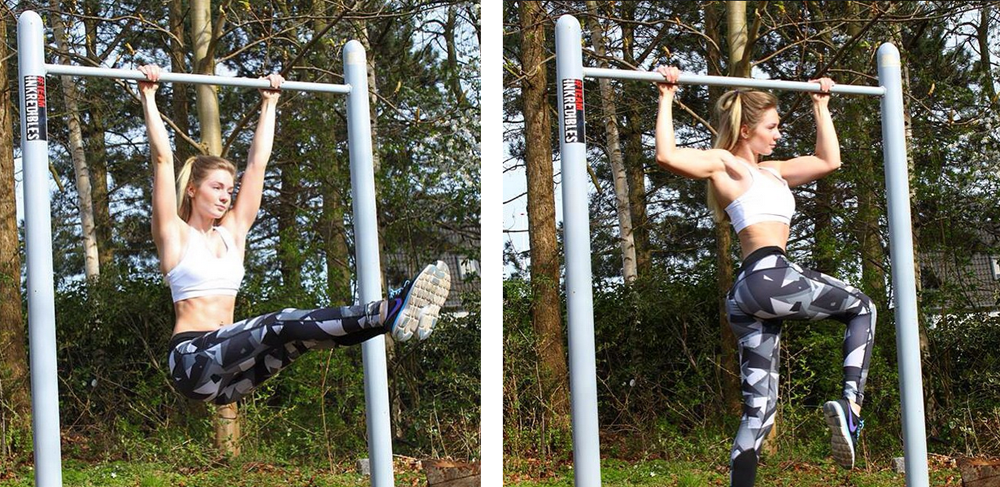 Do you have a favorite healthy recipe?
I love big shrimps! I often do this recipe which is very easy and simple: throw the shrimps on a hot pan with the garlic, then ad brown rice and vegetables and fry it for a few minutes. So there's that and I also love a big chicken salad!
Where can we find more information on what you do?
I'm active on both the Instragram and Facebook. You may also find it very interesting seeing me and my teams' page Teaminkredibles.com.
Hugs from Bella!