Grow Biceps, Chest & Abs: "Fast 500" Challenge
New workout for time - think you can do it without too much rest?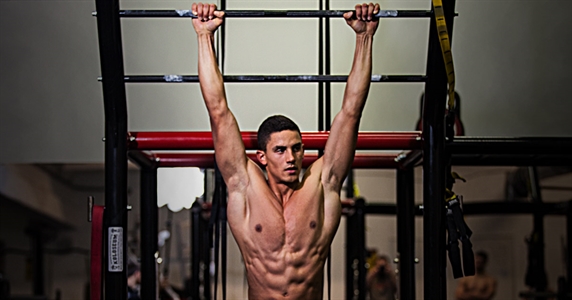 Free workout app
Download now
Spring is the time for growth. More precisely, it's the time to start growing your upper body for summer...
What are you waiting for?

Hit your arms, back, chest and abs with this simple, but killer, new workout challenge – the Fast 500.
The benefits
Use the Fast 500 for a full upper body pump. Big volume of reps makes it a great workout to boost muscle building. For more advice on building muscle check this article.
How to do the challenge
Create this workout in your free Madbarz App. Set pause to 90 seconds but feel free to make a pause whenever you need during the workout.
You can divide each exercise in sets, but don't mix them. For example, it's your choice how you will do 200 push ups – 4 x 50, 8 x 25 .... as long as you get to 200 before moving on to crunches.
Try to finish as fast as possible. Share your time in the comments below!
For more space to save workouts get Madbarz Premium.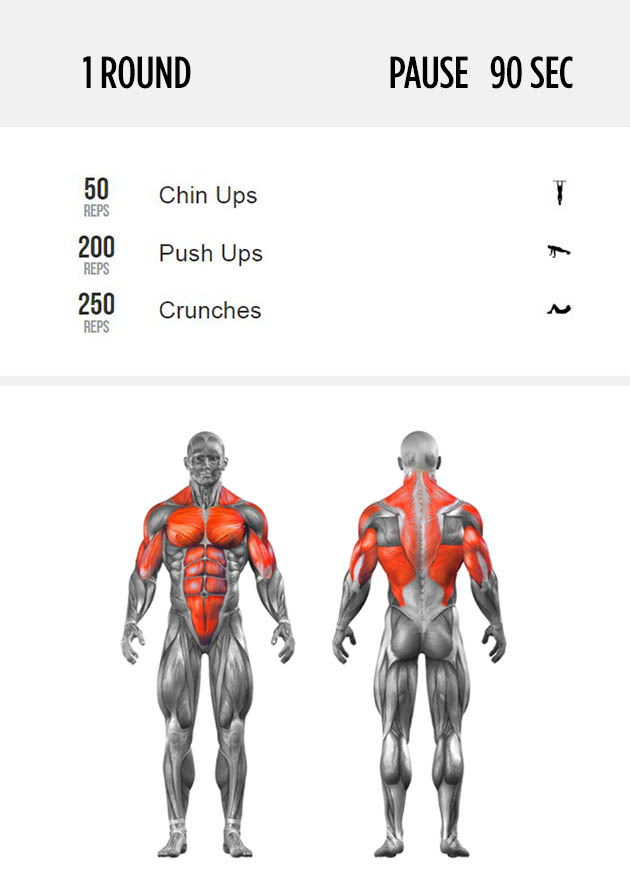 More challenges to keep you motivated:
Muscle Burn - full body challenge
YOLO - one crazy cycle workout
Strong mind - The longest abs challenge ever
Free workout app
Download now