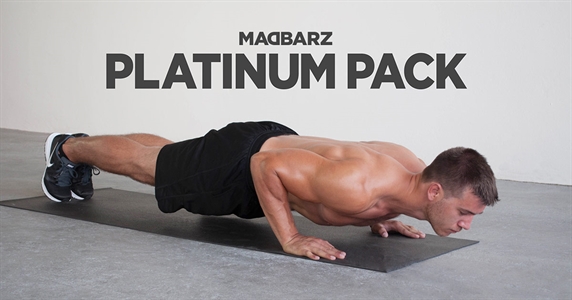 Introducing the Madbarz Platinum Pack
Something mad is coming!
Madbarz was born on 1st of January 2013 and in its life it has created and given out lot of amazing and free content, including the free App itself (don't worry, the App will always be free!). It has also given a shout-out to many athletes and it has built this amazing workout community.
And now, two years later, after listening to all your feedback and wishes, we're working on something amazing - the new and improved version of the free Madbarz Workout App! These are some of the new App features: Video Instructions, New Interactive Feed, New Muscle Tracker, Powerful Statistics and many more. Check it out: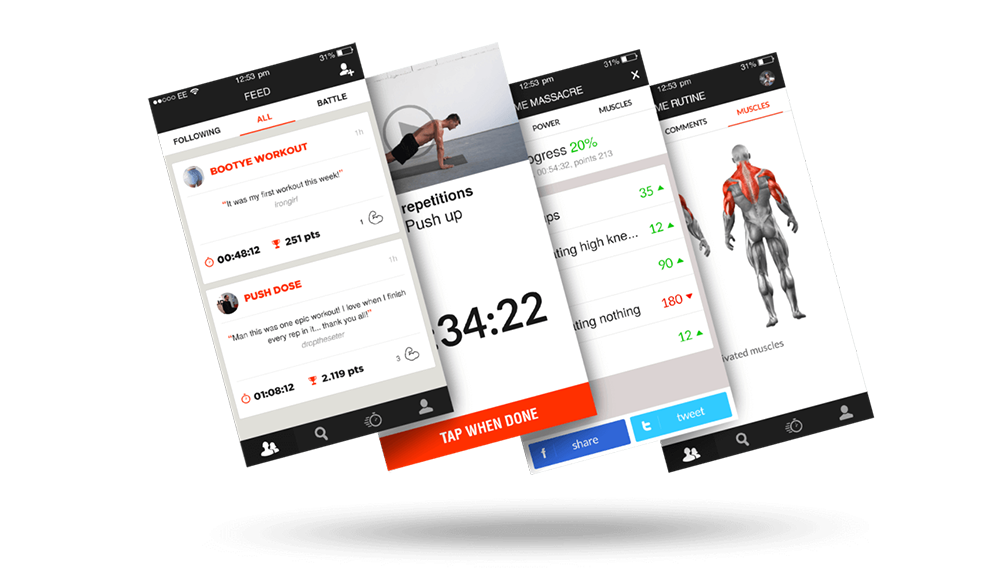 Platinum Pack
In order to bring this changes to life, we're introducing the Platinum Pack that will support Madbarz development for your better user experience along with motivating and engaging new features
Madbarz Platinum Pack is a 9-item bundle made up of the most requested things like workout plans, tutorials, nutrition plan and new workout routines!
What you get: Muscle Up Tutorial, Nutrition plan, Human Flag Tutorial, 10-day Workout Plan, Front Lever Tutorial, One Month of Pro, 2 Epic Workout Routines & Booty Workout.