3 Extreme Fat Burning Workouts You Can Do At Home
Suitable for all fitness levels, with immediate and long-term effects.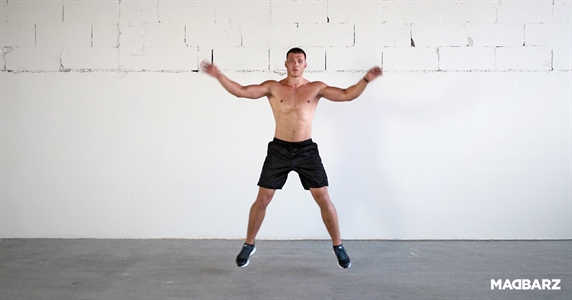 Free workout app
Download now
Working out at home is the most practical way to train. You can sweat like a pig when no one's watching, and your shower is just a step away.
FOR ANY FITNESS LEVEL
The workouts are easily adaptable, because the moves are simple and the effect depends only on how fast you do them. So hit it to speed up your progress.
CREATE IMMEDIATE AND LONG-TERM EFFECTS
Burn calories, pump up the blood flow. The afterburn effect of high intensity trainings will raise your metabolism. Eat clean and you will keep burning fat.
Create these workouts in your Madbarz App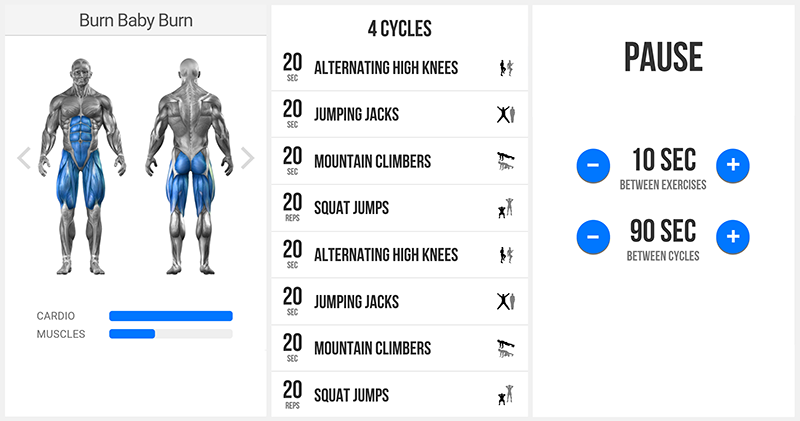 Burn Baby Burn: 8 extreme intervals with short pauses. Created on the basis of a highly influential Japanese science experiment.[1]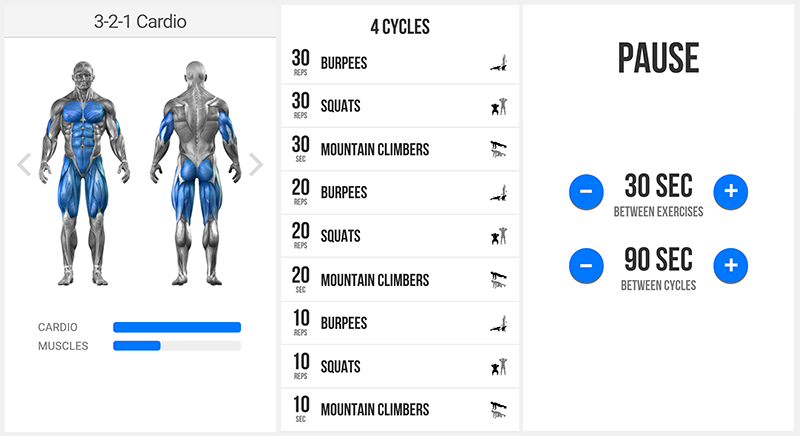 3-2-1 Cardio: Workout designed to trick you into giving all you got. How? The number of reps decreases through time, signalling that the end is near, but forcing you not to quit. If you don't make it through the whole workout at first, embrace the challenge and do it again.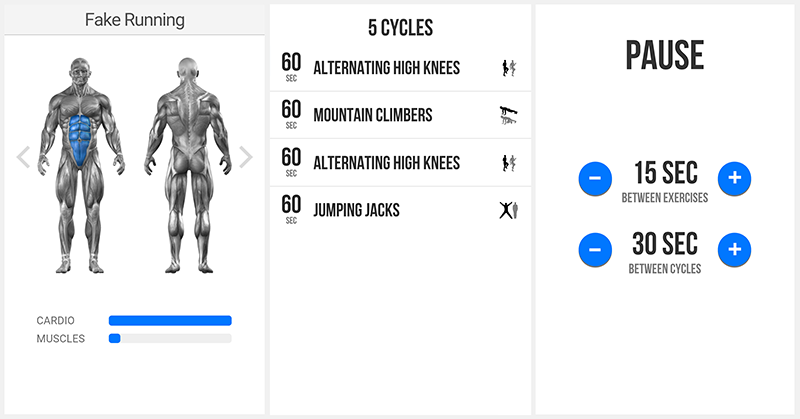 Fake Running: Whether you love running, or hate it, Fake running workout is here to give you the desired cardio effect in just 2 square meters.
In a hurry? Check out these 3 workouts you can do under 15 min.
Ready to start? Create these workouts in your Madbarz app for iOS and Android. Save unlimited workouts with the Madbarz Premium.
Other tips you might need:
Don't lose strength while losing fat
Free workout app
Download now